Fishing is a sport for all the family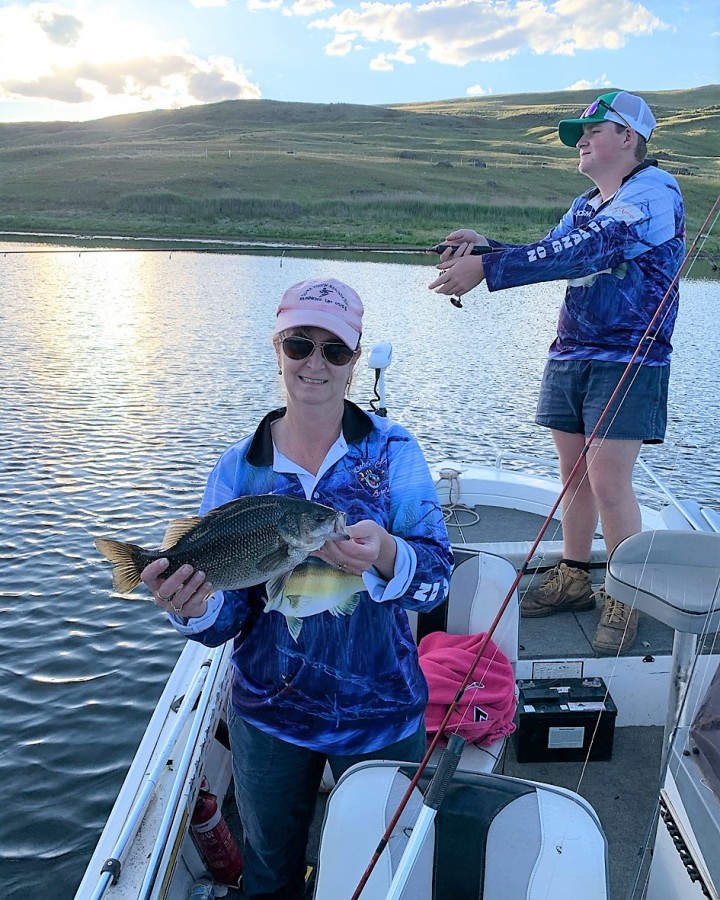 24th Nov 2020
The Guyra Anglers Clubs is active in looking after the future of fishing in our area. Their objective is to have an activity which the whole family unit can be involved in.
They have been busy restocking local waterways to ensure there are plenty of fish to be caught. Trout fry have been released in local waterways throughout the district and fingerlings went out last Saturday. Add to that $3000 of Bass which will be released into Malpas Dam at about Christmas time and a further $3000 of Cod that will be released into local specified waters.
The club has also applied for a couple of grants – one is for the Guyra Central School Ag College to cover the cost of transport and equipment to monitor local waters. The other grant they are seeking is to purchase a solar-powered aerator to be used at the 10th hole dam on the Guyra Golf Course.
The Anglers Club will be conducting Christmas raffles at the Guyra Hotel on Friday, November 27th, with lots of prizes on offer including hams. New and old members can renew their subs on the night. The club is also in the process of updating their fishing shirts and these will be available for members to purchase.
To find out more about the activities of the Guyra Anglers Club contact Grant Roberts on 0429 856 769.