Double draws for Super Spuds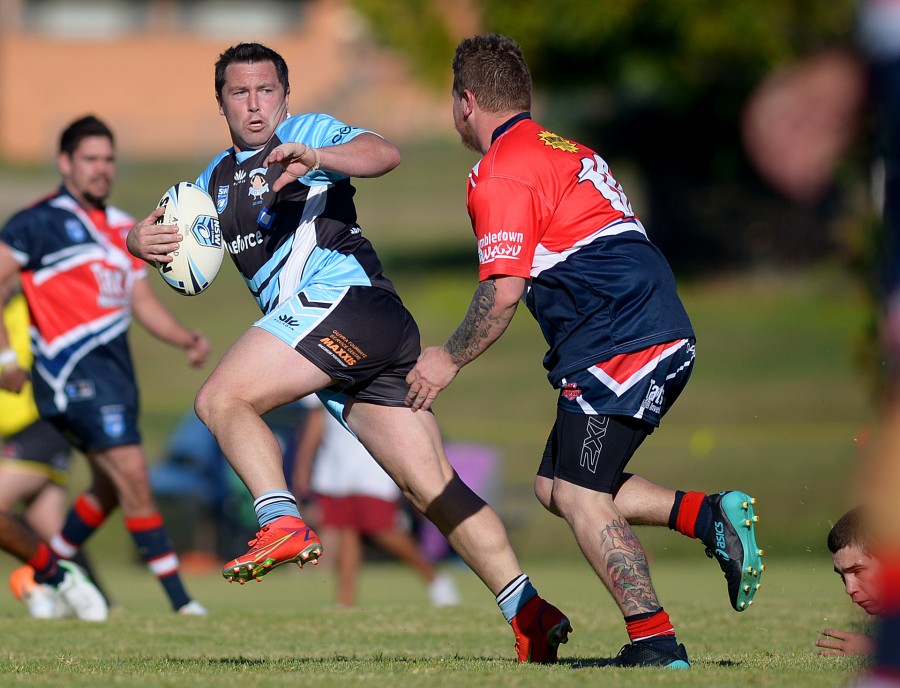 20th May 2021
It was even stevens Saturday as a rare pair of draws made Guyra's trip to Ashford a case of sharing is caring. In both games the visitors needed late tries to tie the scores – 12-all in the women's leaguetag and 32-all in the men's game.
Pheobie Kennedy and Millie Roberts scored Guyra's first half tries in the leaguetag and went to the break at 8-all and it took a Taylor Waters try with time ticking down to secure a draw.
Disappointingly, Ashford's tries were largely against the run of play and the Spudettes were generally the better side.
Pheobie Kennedy is one of the team's youngest, but was voted players' player and picked up two points from the club and the coach. Sharnie Cullen's defensive efforts earnt her three points from the coach and the club. The other individual points went to Bea Roberts and Rhylee Adams.
In the men's game, the Super Spuds made every mistake in the book and even had two players in the sin bin at once, but managed to come back from 12-point deficits twice during the game to level near the end.
James Deaves, Bailey Wilson and Corey Torrens scored in the first half as Guyra trailed 16-14 at the break. Ashford crossed straight after halftime after some more Guyra fumbling, but Torrens added his second to lock it up at 20-all.
That's when the Spuds were reduced to 11 men due to separate incidents and the Roosters scored twice to lead 32-20.
Beau Orchard had the skipper's tag for the day and led the way with the next four-pointer and also converted it to close the gap to six. The final try was scrappy but ended in Lachie Williamson crossing and Guyra snatched the draw.
Orchard was players' player and took two club points. James Williamson, Dan Clyde-Smith, James Deaves, Torrens and Wilson also scored points. Several other Spuds enjoyed some good moments, but as a team they know there's still a lot of work to do.
Both teams get this weekend off before facing Armidale in Armidale the following week week.