Guyra make finals, but games cancelled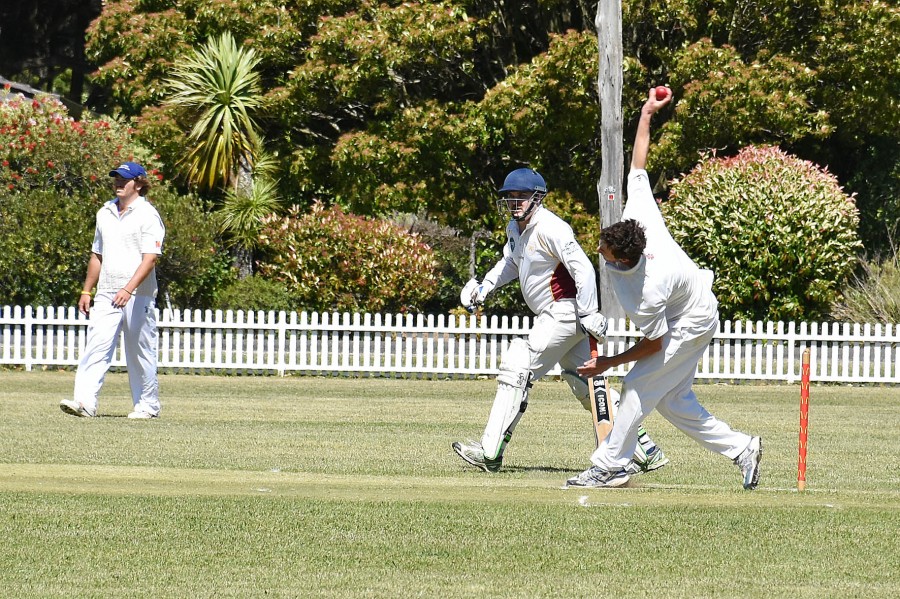 17th Mar 2020
Guyra Cricket Club were looking forward to playing in two grand-finals this weekend, but will instead have to sit out the rest of the season. The rest of the junior competition has also been called off. The cancellations come after a directive from Cricket Australia.
The first-grade side had a good win against Hillgrove in the preliminary final played last weekend, with bowlers dominating the game.
Guyra won the toss and chose to bat first, hoping to put some runs on the board. However, they once again struggled with the bat and BJ Cameron (22), Tyson Burey (16) and Jake Ellis (10) were the only players to make it to double figures. With four ducks in the innings, Guyra finished with just 87 runs and once again had to rely on their bowling attack to get them home.
In reply, Hillgrove seemed to follow Guyra's example and struggled to make runs. Ducks were once again the order of the day with Hillgrove's scorecard showing five ducks and a top score of just 18. They fell short of Guyra's total finishing with just 61 runs.
Tyson Burey (4/14), Jake Ellis (3/23) did most of the damage, with BJ Cameron (2/9) and Mitch Woods (1/13) also chipping in.
Second grade had won the right to play the decider after winning the major semi-final the previous week.
STOP PRESS:
In the interest of Public Health and Safety, Cricket Australia has released policy and documentation for the cancellation of the remainder of the 2019/20 season. This is effective from 17th March 2020.
This means that competitions will be ceased regardless of whether they are completed or not. Cricket Australia also strongly recommends that end of season award presentations be cancelled or postponed in light of the public health environment.
Whilst they understand that for many people, this decision will be disappointing, especially to those who do still have competitions running, the health and safety of participants, officials, volunteers and the wider community must be considered a strong priority first and foremost.
Armidale District Cricket said that the cancellation of the remainder of the junior and senior competition and the associated celebrations will undoubtedly be disappointing, but is done in the interests of public health and is in line with other sport and community groups.