Greater Northern Tigers reps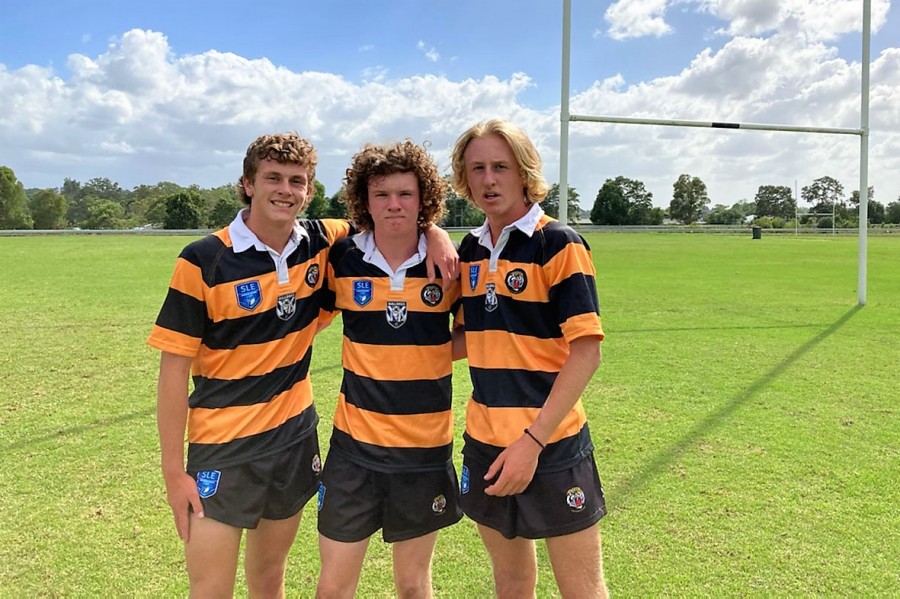 08th Feb 2022
Four Guyra players represented the Greater Northern Tigers on the weekend, in their clash against North Coast Bulldogs at Wauchope.
Billy Youman played in the under 18s side, while Oscar Atkin, Archie Dowden and Brodie Campbell represented in the under 16s.
The under 18s side were beaten 32-28 by North Coast. The Tigers led 24-16 at half time and were in front 28-22 in the second half, before two late tries snatched the win for the Bulldogs. Billy was denied a late try that might have grabbed a win for the Tigers, after a last pass was ruled forward.
Oscar, Archie and Brodie played for the Tigers' under-16 side who defeated the Bulldogs. Oscar was the first Tigers tryscorer for the new season, scoring in the fifth minute. The side took a 14-6 lead into the halftime break and went on to win 24-18.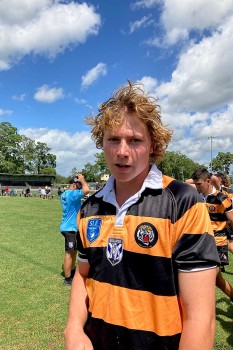 click for larger image