Guyra United Soccer ready for kick off!!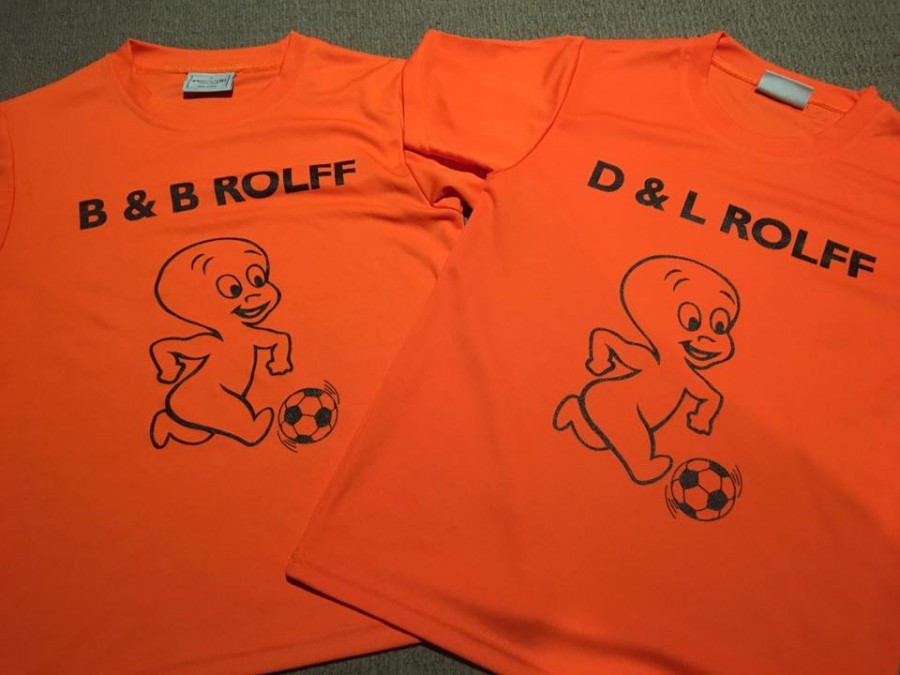 30th Jun 2020
The 2020 season will be going ahead as normal with some slight changes. Juniors will play a 9 week competition starting from the 25th of July 2 and finishing on the 19th September. Seniors will start on the 18th July and run for 14 weeks.
PLEASE NOTE REGISTRATIONS FOR BOTH SENIOR AND JUNIOR TEAMS WILL CLOSE ON THE 12TH JULY. SO PLEASE IF YOU HAVEN'T REGISTERED DO SO BEFORE THIS CUT OFF DATE!
You can find the link on the Guyra United Soccer Facebook page to register. Nikki will be doing an hour registration session at our major sponsor the Royal Hotel from 7pm until 8pm Thursday 2nd July if you would like help registering. Teams will depend on the numbers registered!!
The Guyra United soccer club are also looking for Junior coaches. If anyone is interesting in coaching a junior team could you please email our club with your interest at guyraunitedsoccer@hotmail.com. We look forward to a different but exciting season.
Guyra United Soccer
Club Committee.