Guyra win two from three in cricket finals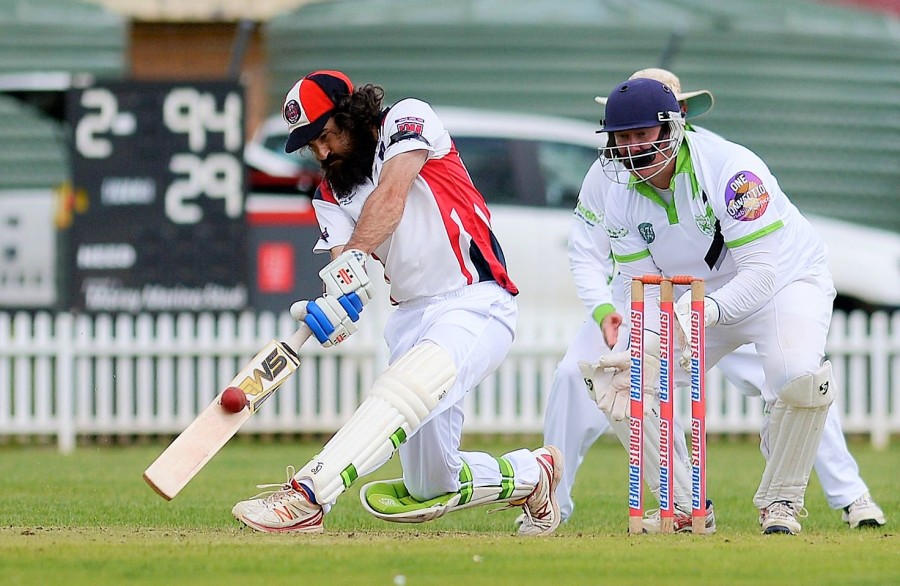 08th Mar 2022
All three of Guyra's senior teams played in semi- finals on the weekend. The first grade side finished first on the ladder and took their form into the final against City UNE.
In the game played at home on Ted Mulligan Oval, both teams were in with a chance right up to up to the final over, with 90 overs bowled and 398 runs scored.
Batting first Guyra had wickets in hand to finish the day at 4/205. Ben Jackson (55 n/o) was the best for Guyra, and was well supported by Joey Ryan (34), Charlie White (35) and Mick Purvis (28 n/o).
Guyra restricted City UNE to 8/195 to get the win and a place in the grand final. Mitch Woods (3/28), and Jake Ellis (2/42) led the bowling attack, with Tyson Burey, Joey Ryan and Heath Dowsett getting one each.
Second grade also finished on top of the ladder in their division, but will have to back up next week after going down in their semi against City UNE.
Guyra batted first and were all out for 143 in the 39th over. Al Boney (53) top scored with Jason Campbell (19) also batting well. In Reply City UNE finished their innings on 5/145 and a place in the final.
Third grade will also live to fight another day after getting a win. In a low scoring game, Guyra dismissed City UNE for just 80 runs in the 31st over of the game. Best with the ball were Lucas Tait 2/11, Cody Clarke 2/10 and Tom Lockyer 3/11.
Going out to bat, Guyra made short work of the game passing the opposition in the 16th over for loss of just two wickets. Graham Cameron (48 n/o) was the best for Guyra with support from brother Adrian (13 n/o).
Preliminary finals will be played this weekend with both second and third grade in
action – venues yet to be
finalised.
In junior games, Guyra under 15s (5/74) defeated Uralla/Walcha (56). Rave Brazier had a good day scoring 29 runs and taking 2/5.
The under 11s (4/115) defeated CSC/Easts 12/90. Wicket takers were Billy Ryan (4/8), Digby Seller 3/15 and Charlie Drew (2/4). Under 13s result not available.