A big week of golf coming up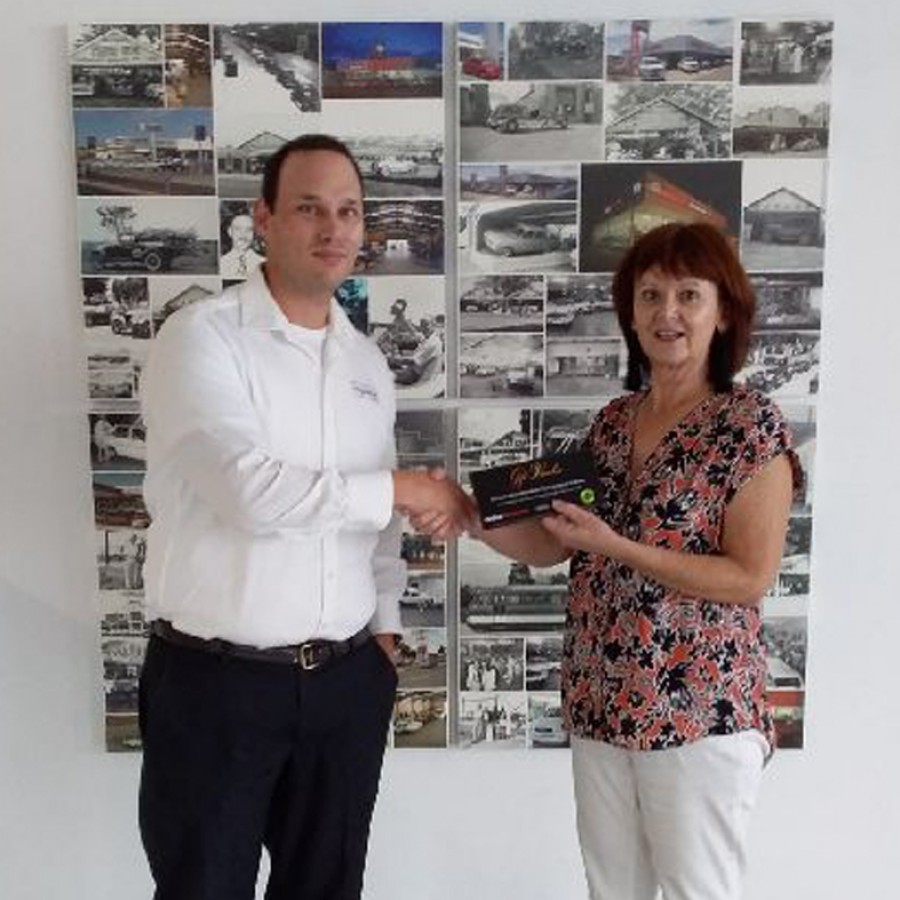 10th Mar 2020
Hosting any event in a small community, either sporting or social, requires a large contingent of volunteers and this is ever so apparent with the upcoming NEDGA Ladies' Golf Tournament that will be held in Guyra on the 18th-20th March. The Ladies' Golf Committee has been planning this event for over 12 months with more than 100 visiting competitors expected.
Guyra and Armidale businesses have excelled in their generosity towards this event. I am hoping everyone who reads this article helps us to show them the appreciation they deserve.
With a Honda Jazz as a prize for a hole in one on the 18th Phil Hardman at Hardman Honda in Armidale deserves a significant mention.
New England Autos – Darrin and Suzanne Towells have donated prizes.
Richard and Debbie Burey from Dick Burey Country Kitchens have also contributed.
Michael and Stacey Kirk from Kirks IGA – another great contribution.
Sponsorship was also received from the Regional Australia Bank and MyPlates.
Maclean Care is delighted to be involved in the event as too are the Costa Group.
And of course, the Guyra Bowling and Recreation Club have always been great supporters of the Guyra Golf ladies.
I hope the sponsors are proud to be part of such a prestigious event – so again I ask the community to bear in mind that in troubled times, our local businesses suffer and we should all be humbled to know that although their pockets are a little empty, they are still deep.
So let's show our local sponsors how worthwhile it was to put their name to this event and remember….live local…shop local! I can only hope that with all these visitors in town for 3 days that the economy receives a boast. Thank you to all who have helped along the way, whether your contribution has been large or small.
Vicki Reeves
President