Under 12s get first win for the year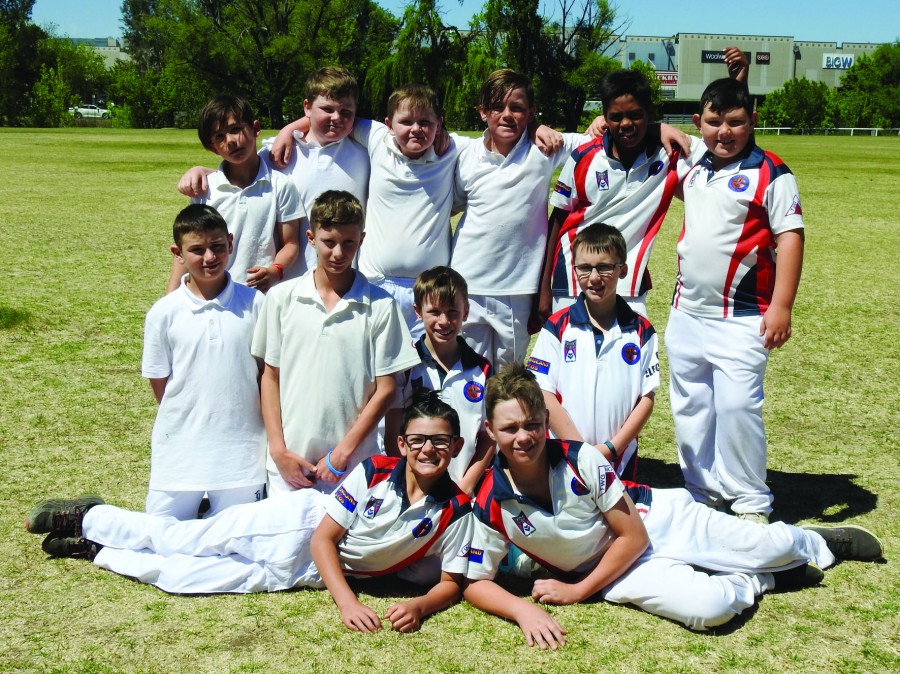 04th Dec 2019
Guyra's Under 12 cricket team have tasted victory for the first time this year with a comfortable win against Hillgrove Brumbies.
Guyra made 7/162 (cc) and in reply Hillgrove Brumbies finished their innings 3/113 (cc). The team are improving with each game and they will be hoping to continue with their form next week.
In other junior games Guyra Under 14s (3/114) lost to CSC Green (6/116) in a close game and in the Under 10 competition Guyra Black 6/167 (cc) defeated Hillgrove Brumbies 5/87 and Guyra Red 3/128 (CC) defeated Hillgrove Colts 7/97 (CC).
In senior cricket, the First and Second grade games which were being played in Armidale were abandoned due to rain.
The Third grade game which was played at the Guyra Sporting Complex went ahead and Guyra had a good win against Ex Services.
Cody Patterson had a good day scoring 85 runs and then backing up with some good bowling to take 7 for 14.
This weekend Guyra 1st grade will be at home against Ex Services at Ted Mulligan Oval, 2nds are set to take on Hillgrove at the Sporting Complex and 3rds will take on City/Une at Elizabeth Park in Armidale.
Juniors will be playing their last game before the Christmas break this weekend. The under 10s will see the two Guyra teams up against each other at Guyra Central School. The under 12s will be playing at the Guyra Sporting Complex against Hillgrove Colts and the under 14s will take on Uralla/Walcha at John Oxley Sports Centre.