New committee looks to revive senior league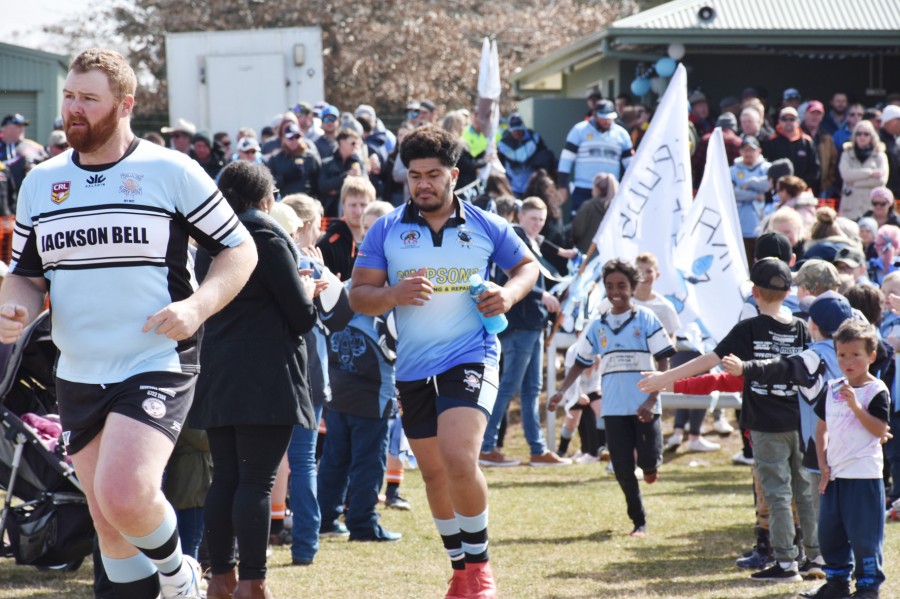 01st Nov 2022
After missing out on centenary celebrations this year, senior footy might be on the way back in 2023 after a committee was formed at Sunday's annual general meeting.
More than 20 club members attended the AGM in a huge show of support for returning the Super Spuds to the field next year.
The next big task is finding coaches.
Guyra will seek to field a senior men's team, a women's leaguetag team and an under 18s side for the first time in many years.
With most of this year's premiership-winning under 16s ready to step up, it is vital the club gets going to keep the juniors at Guyra.
Fortunately, a number of players have already committed to playing and more are expected to join in the coming weeks.
Kylie Sutton will be the new club secretary, Sarah Gwilym is treasurer and Heidi Wilson will be registrar, while Jamie Youman and Peter Presnell are the vice-presidents.
The club is still seeking a club president.
Publicity officer Grant Roberson will fill the role on a temporary basis, but anyone who would like to lead the club in 2023 should make contact as soon as possible.
A large committee also includes John Atkin, Billy Youman, Dylan Sutton, Bailey Wilson, Pat Ketley, Damien Sutton, Barry Grills, Gary Sole and Nadia West.
Applications for all three coaching jobs should be in writing and provided to the club via Facebook or email at guyrarugbyleague@gmail.com or in person to a member of the committee.
Applications close on Tuesday, November 29.
The club is also asking for expressions of interest from major sponsors for 2023, while any interested players or volunteers are also welcome to contact the club.
The next meeting will be on Wednesday, November 30 at 6.30pm at the bottom pub.