League players ready but committee needed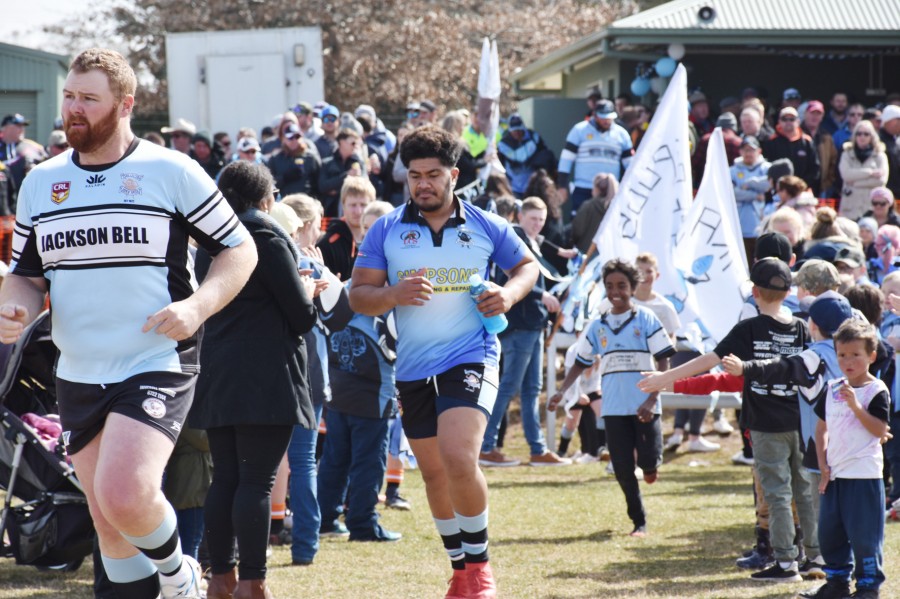 02nd Oct 2019
The Guyra Rugby League Club has been inundated with enquiries from potential players for the 2020 season and could field up to three teams in the Group 19 competition.
The only major stumbling block might be finding individuals to fill key committee positions.
On Sunday the club attempted to hold its annual general meeting, but due to not enough people attending the meeting to vote on executive positions the meeting has been postponed until Wednesday October 9.
In particular, the club is seeking someone to fill the vital role of secretary.
If all positions can be filled, the Super Spuds can expect to field a men's team and a women's leaguetag side next year, with the possibility of an under 18s team as well.
Anyone who would like to join the committee can
contact the club via
Facebook, email guyrarugbyleague@gmail.com or attend the meeting at the Guyra Hotel on October 9 from 6.30pm.