Lady golfers head to the coast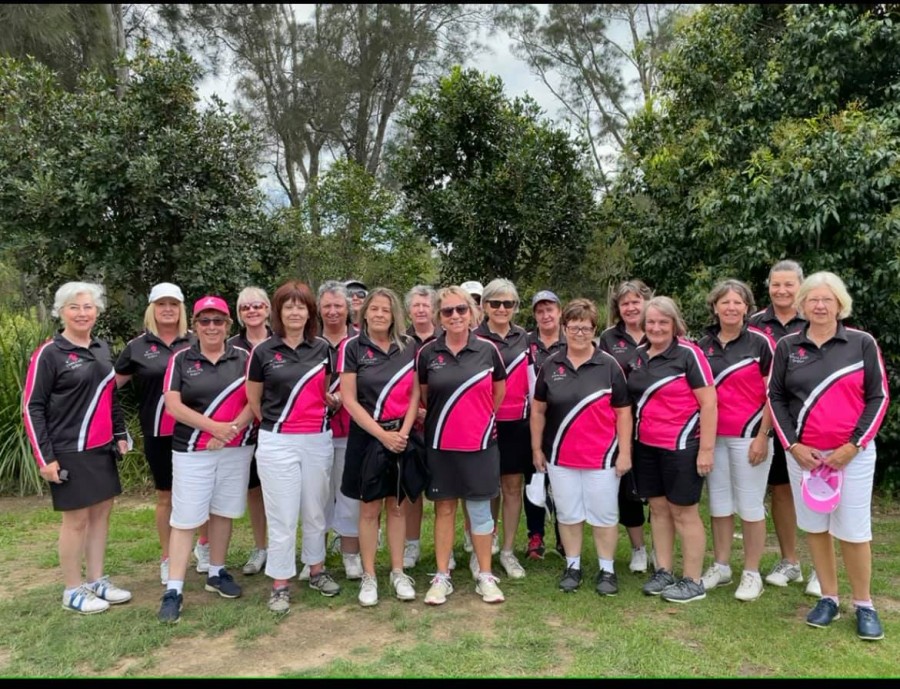 09th Nov 2021
Last week the ladies travelled to the coast for their annual golf trip. Luckily the rain stayed away, and we were able to play three days of golf on some beautiful golf courses.
On the first day we competed in the Captain versus President event at Nambucca Heads Island Golf Course. The President's Team was the winner. Jenny Rogers was the winner with 40 points.Debbie Burey was the runner up with 39 points. Nearest the Pin winners were Pip White, Vicki Reeves, Wendy George, Jenny Shiels and Tracey Norberg.
On the second day we played at the Macksville Golf Course.Jenni Jackson was the winner with 39 points.Shona Mulligan was the runner up. Nearest the Pin winners were Jenny Tierney, Tracey Norberg and Karen Oehlers.
On the third day the ladies played a 4BBB Stableford. The winners were Deb Heffernan and Jenny Tierney with 47 points. Runners up were Vicki Reeves and Deb Heffernan. Nearest the pin winners were Wendy George, Vicki Reeves, Tracey Norberg and Deb Heffernan.
Thank you to the ladies and the organisers for your hard work to make a successful trip. A special thank you to Joseph. The ladies appreciate you driving the coach on our annual golf getaway.