Pool to reopen next week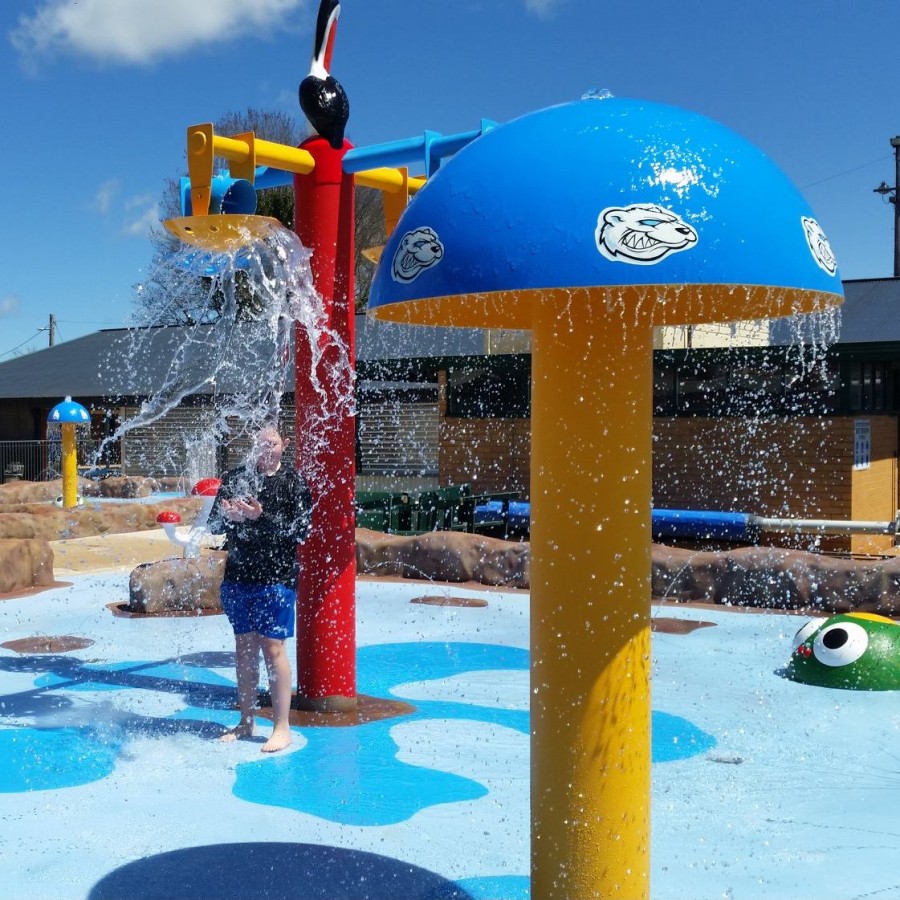 29th Sep 2020
Guyra Swimming Pool will reopen next week, with a detailed COVID-Safety plan in place to keep the community safe. Guyra residents will be able to enjoy a dip from Monday 5th October. The Monckton Aquatic Centre in Armidale will open from Tuesday 6th October.
Armidale Regional Council's Co-ordinator of Public and Town Spaces Richard Morsley said both facilities have undertaken a range of measures to maximise safety and hygiene this summer.
"Both facilities are conducting additional cleaning, and sanitising stations will be provided for both pool patrons and staff," he said. "The 1.5 metre social distancing rule will be strictly monitored at all times, and the numbers of people allowed in each area may be limited."
"Staff at both facilities will be taking extra measures to make sure people are following the social distancing rules to keep everyone safe," said Mr Morsley.
With residents facing a tough year, Council is trying to make sure summer is something to look forward to, with family fun days and live music on the cards.
The Guyra Swimming Pool will be open from 10:30am on Monday (public holiday), and Monckton Aquatic Centre will open at 6am on Tuesday.