Champion of Champions Tennis Tournament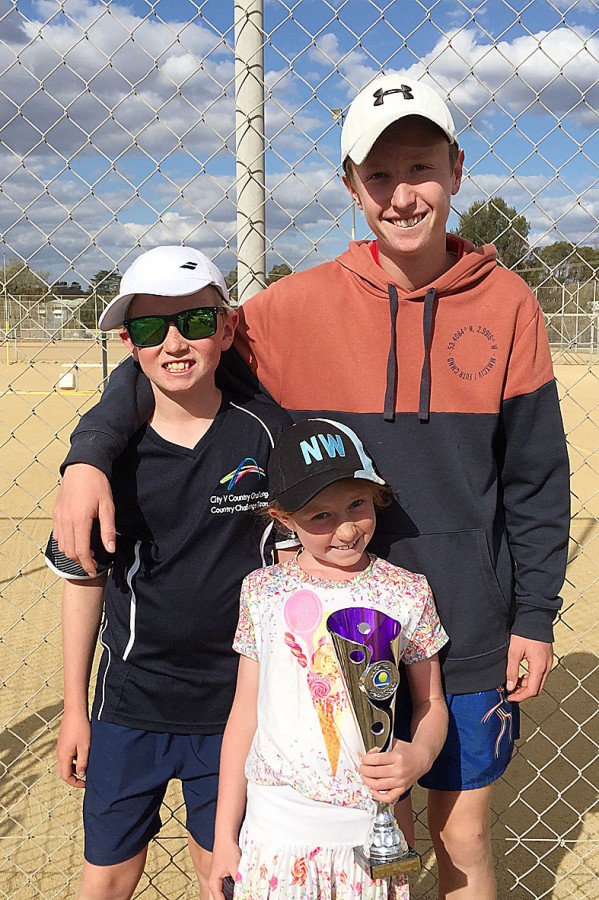 28th Aug 2019
Aidan, Harry and Isabella Purvis travelled to Inverell on the weekend to compete in the Northern NSW JDS Champion of Champions Tennis Tournament.
Isabella came runner up in the Under 10 Girls singles, Harry came 3rd in the Under 12 Boys singles and Aidan came 5th in the Under 14 Boys singles.
All three have now qualified for the JDS State Finals to be held in Sydney in October.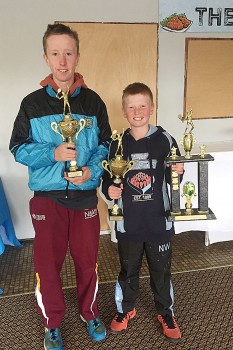 click for larger image