Soccer trip of a lifetime for Sarah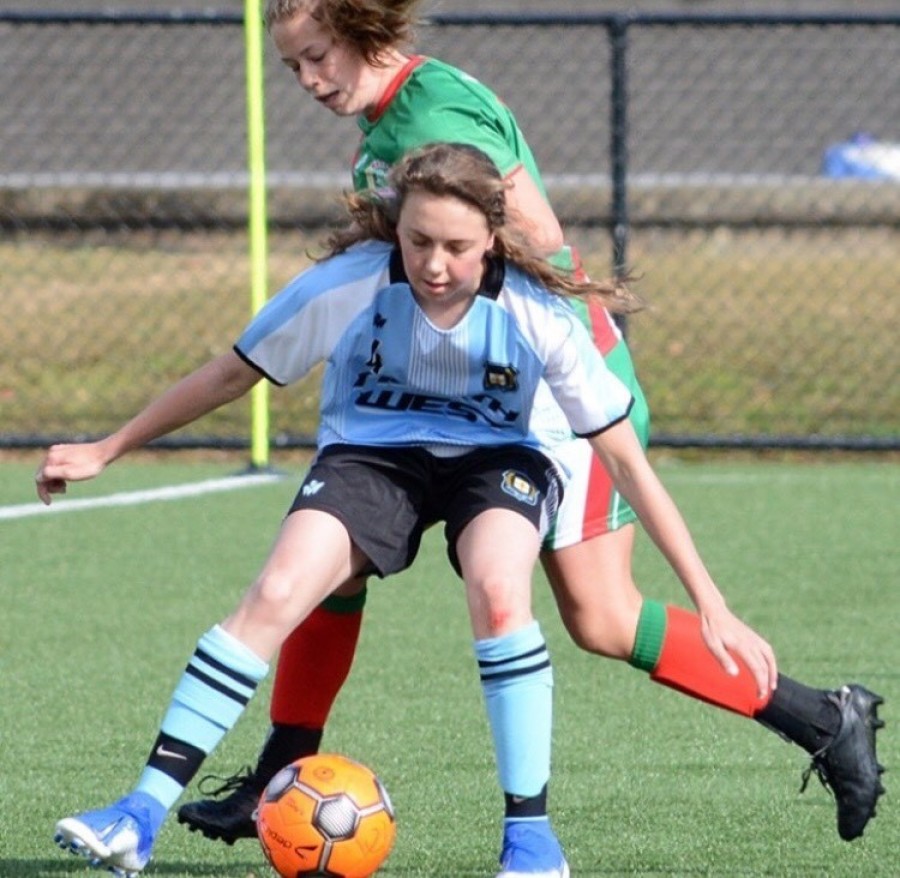 23rd Jul 2019
Janelle Stewart
When she played her first game of soccer for Guyra as a seven-year-old, Sarah Rosten began a journey that will see her embark on a tour of the United Kingdom and France in early 2020.
The Guyra Central School student was selected in the North West team at regional trials and travelled to Sydney last month to play in the NSW Combined High Schools girls' championships.
Following some impressive performances at the championships, she was offered a
position on the tour which will take place during January.
Sarah will join 27 other girls from around the state on the tour. While the squad are there, they will take on various schools and clubs, watch Premier League matches, and tour a Premier League stadium.
There will also be time for some off-field sightseeing, including a World War I battlefield tour and taking in some of the major tourist spots.
The invitation to take part came as a surprise for Sarah who said that she did not expect to be chosen.
"I didn't know that there would be selectors at championships so it is a bit of a shock," Sarah said. "But I can't wait to go, it will be an amazing experience and I am really looking forward to it."
"I have been playing since I was old enough to play for Guyra in the local competition," she said. "I really loved it and just kept playing as I got older."
Sarah is expecting the level of soccer to be a step up from what she is used to and will spend as much time on the training field as she can.
"I think there will be some tough competition but it will be good to be up against players from around the world," she said.
Sarah currently trains once a week with the Guyra club, but will increase that to almost daily over the next five months in preparation for the tour.