Polding winter trials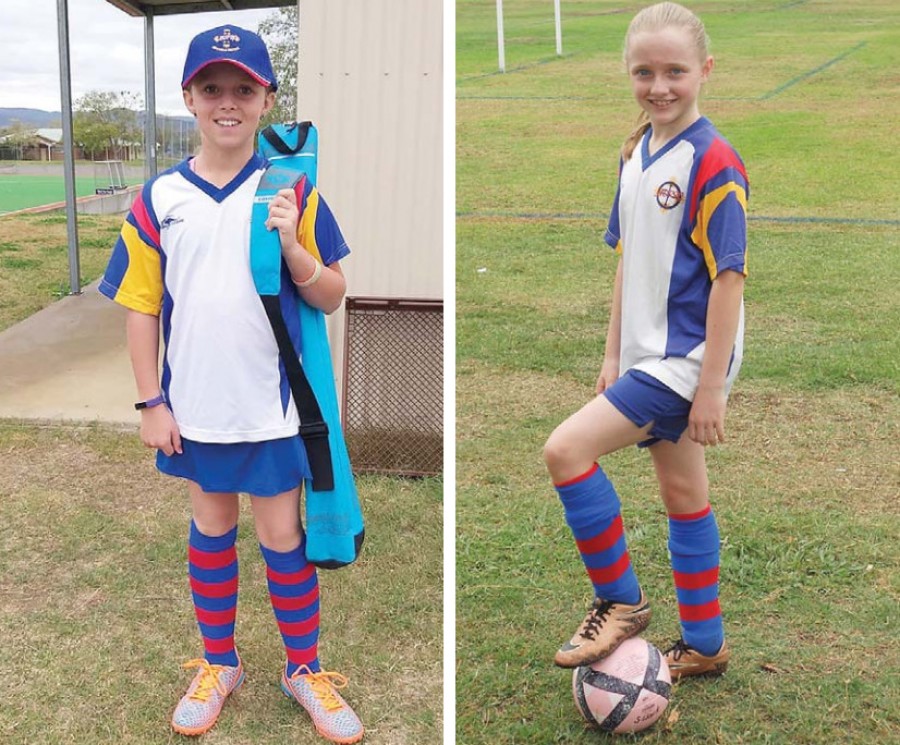 15th May 2019
Author Name
On Friday May 3rd, two students from St Mary of the Angels represented the school at the Polding Winter Trials in Tamworth.
Shanae Wark (Soccer) and Jessica Taylor (Hockey) had previously competed at the Diocesan Winter Trials and were picked in the Polding Teams for their relevant sport.
Both girls played extremely well but unfortunately were unsuccessful in gaining a spot in the PSSA State Championship team. The girls had a lot of fun and enjoyed the experience. Congratulations girls on this achievement and for being such great ambassadors for your school.