Make a bid for Spuds special VRA jerseys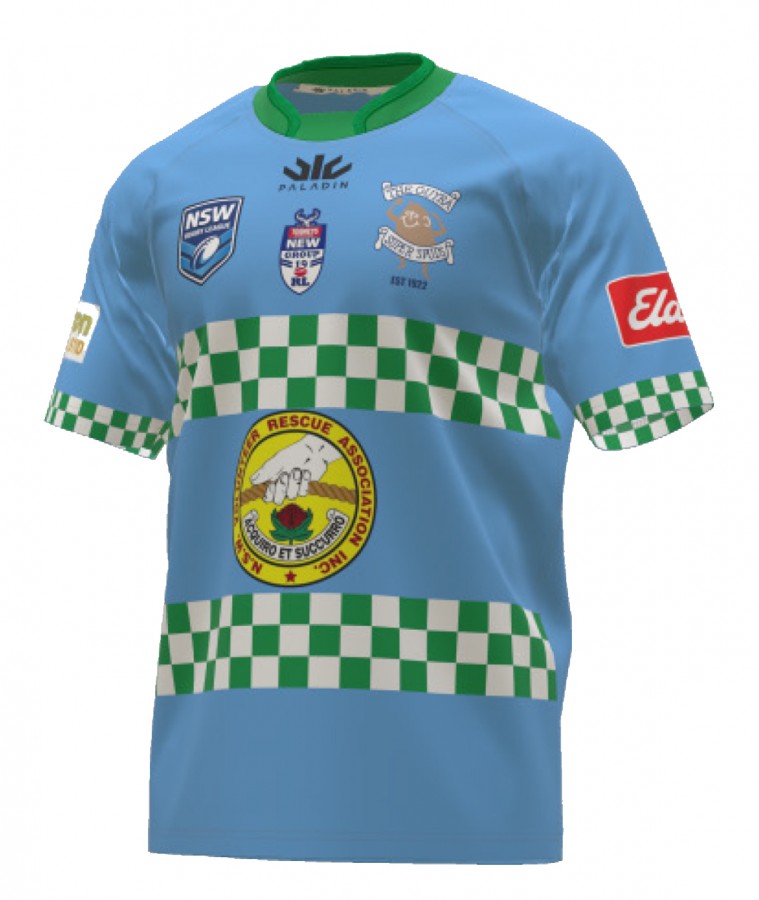 05th Apr 2023
The Super Spuds will be wearing a special kit inspired by the Volunteer Rescue Association and will be auctioning the jerseys after the game against Tingha on April 15.
All proceeds from the jersey sales will go to the Guyra VRA.
Pre-bidding is now open. Anyone who wants a jersey can bid by email at guyrarugbyleague@gmail.com by messaging the club on Facebook or by phoning or messaging club president Grant Robertson on 0422 686 066 by Friday April 14.
Pre-bidding will also take place at the ground on game day. The live auction at the Guyra Bowling Club on the 15th will start with the highest pre-bid prices.
Elders Guyra and Glenavon Angus kindly donated the jerseys.