Old rivals set to clash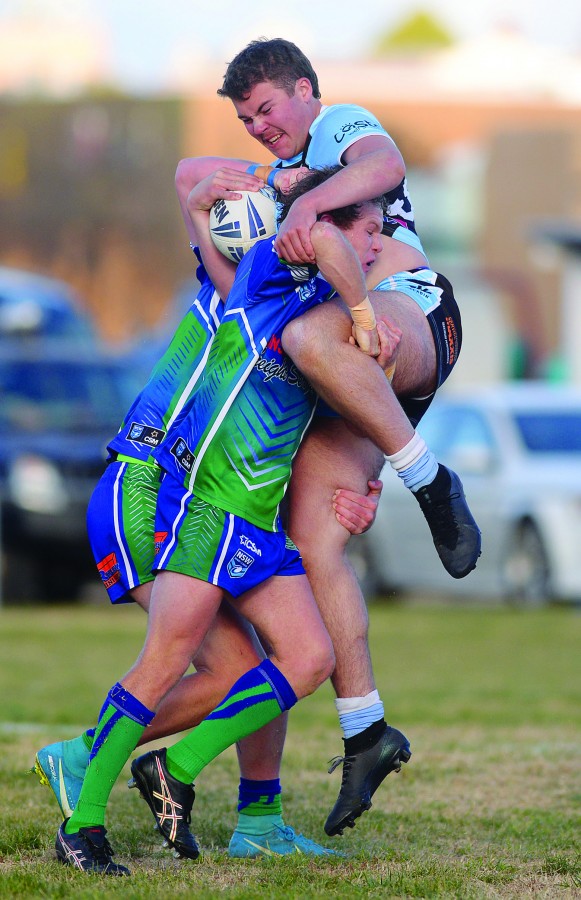 22nd Jul 2021
Old rivals are due to meet at the New Red Hill on Saturday when the Super Spuds host Armidale.
In the spirit of big Guyra-Armidale clashes of the past, the club is celebrating Old Boys' Day, but also looking to the future.
Guyra's juniors will be in action in the morning, before the leaguetag kicks off at 12.30pm.
The outstanding Guyra under 15s side will then get the chance to be the main curtain-raiser to the men's game.
Last time the clubs met the Spuds scored a comfortable win in Armidale, but the Rams sit higher on the table.
The Spuds need to win to climb the ladder and stay in the hunt for the finals.
There will be raffles, canteen and bar on Saturday, but strict Covid rules apply, meaning all spectators must wear a mask and sign in at the gate.
Rain has prevented the Spuds from playing in recent weeks and there is a threat of more wet weather this week.
Keep updated on the Guyra Super Spuds Facebook page.