Bald Blair Student to represent North West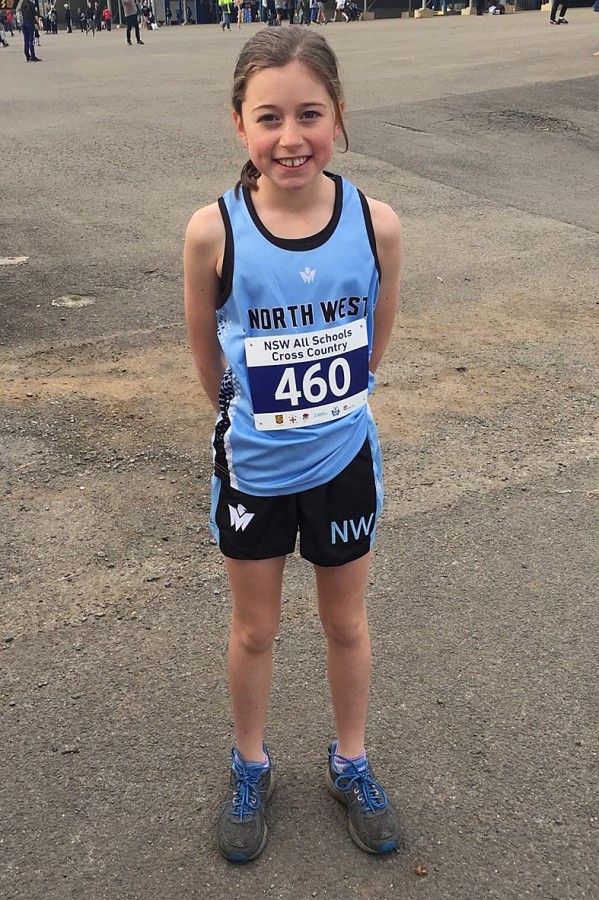 30th Oct 2019
Local Bald Blair Public School student, Ashlee Morgan, in Year 5, has been selected to represent the North West region at the NSW PSSA Athletics Championships to be held at the Sydney Athletic Centre, Homebush on Wednesday 6th November.
Ashlee qualified for this event by competing at her school carnival, the Zone carnival in Armidale and the Regional carnival in Tamworth. Ashlee's achievements at these events have been outstanding. After overcoming a bout of car sickness during her first couple of events in Tamworth, Ashlee went on to qualify in second place for the 1500m race at the state carnival in Sydney.
Throughout 2019, Ashlee has represented her school and the Armidale zone at Regional level in swimming and cross country and was selected as part of the Regional team that travelled to Sydney for the State Cross Country Championships.
To top off an incredible year, Ashlee also took part in the Newcastle Permanent Maths Competition. There were more than 19000 entrants in this competition from 335 schools. Ashlee achieved outstanding results and was awarded the Northern Tablelands District Award. She is one of only 70 students from the whole competition to receive a monetary prize.