St Mary's sporting stars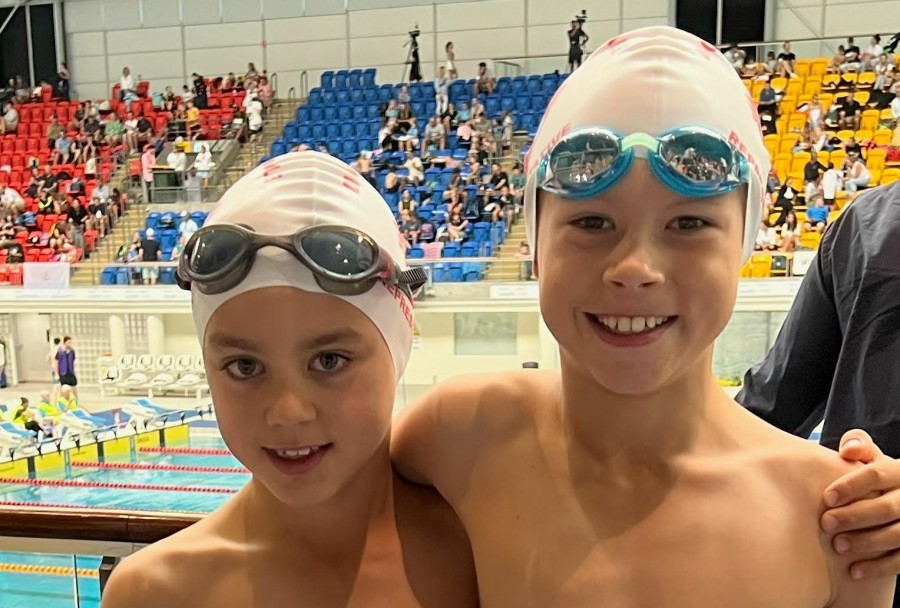 05th Apr 2023
Last week St Mary of the Angels student, Scarlett Newberry travelled to Parkes to compete in the Polding Touch Football team. They held a training session on Monday with games being played on Tuesday the 28th.
While Scarlett played exceptionally well she was unlucky to make it through to possible and probables. Great work Scarlett, you represented the Armidale Diocese extremely well.
On Thursday the 30th of March, Hugo Sisson and Flynn McFarlane also competed in the 2023 Polding Swimming Championships at Sydney Olympic Park.
Hugo finished first in his heat for the 9 years boys freestyle, beating his time at Diocesan in Gunnedah with a placing of 9th overall.
Flynn McFarlane finished 4th in both the 10 year boys freestyle and 10 year boys backstroke heats and placing 12th overall. Well done Flynn and Hugo!
We have some incredible sporting talent at St Mary of the Angels and we are all so proud of your efforts.

click for larger image