Tori debuts in NRLW trial game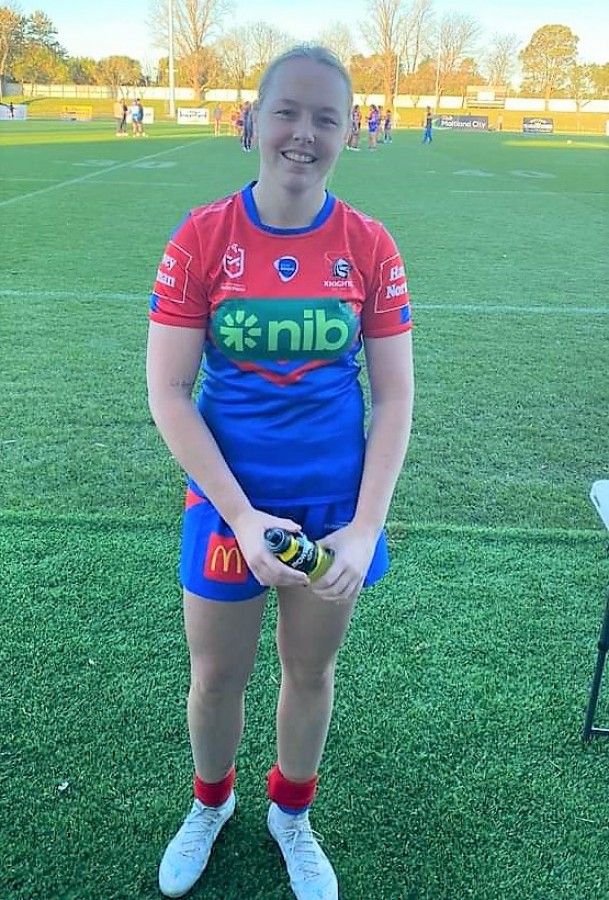 11th Jul 2023
Guyra's Tori Brazier had her first outing in the NRLW on the weekend.
The Newcastle Knights NRL Women's side played out their first trial against the Brisbane Broncos at Maitland Sportsground on Saturday ahead of the 2023 campaign.
Tori was at home visiting her parents when the call cam through that she had a spot on the reserve bench for the game.
She had to make a rush trip to Maitland for the game and was lucky to to get 15 minutes on the field.
Tori is hoping to get a permanent spot in the team going forward.