Spuds back at home following washout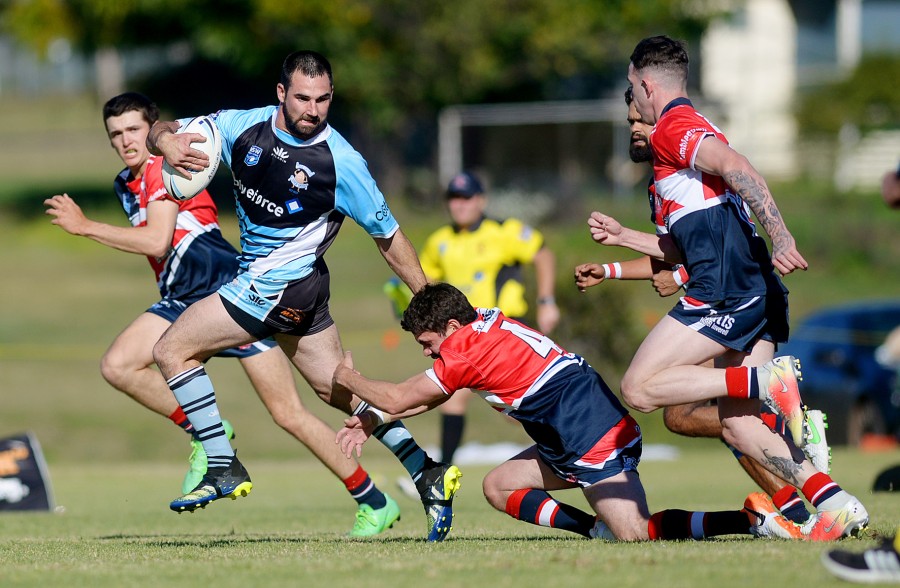 06th Jul 2021
Guyra is back at home this Saturday and ready to break the deadlock with Ashford.
Last time these clubs met it could not have been a more even day of football.
The Spudettes drew 12-all while the Super Spuds came from behind to snatch a 34-all result.
If the NSW government's Covid restrictions are not lifted by the weekend, the game will go ahead with restrictions in place.
This will mean masks must be worn and everyone must sign in at the gate and practise social distancing.
Last Saturday's games against Narwan have been postponed until August 14 after Armidale Regional Council decided its fields can't handle a bit of rain.
If our overlords allow us to play on our own ground this week the leaguetag will kick off at 1pm with the men's game to follow at about 2.15pm.
Keep an eye on the Spuds' Facebook page for updates about the game and restrictions.