Riders show improvement at camp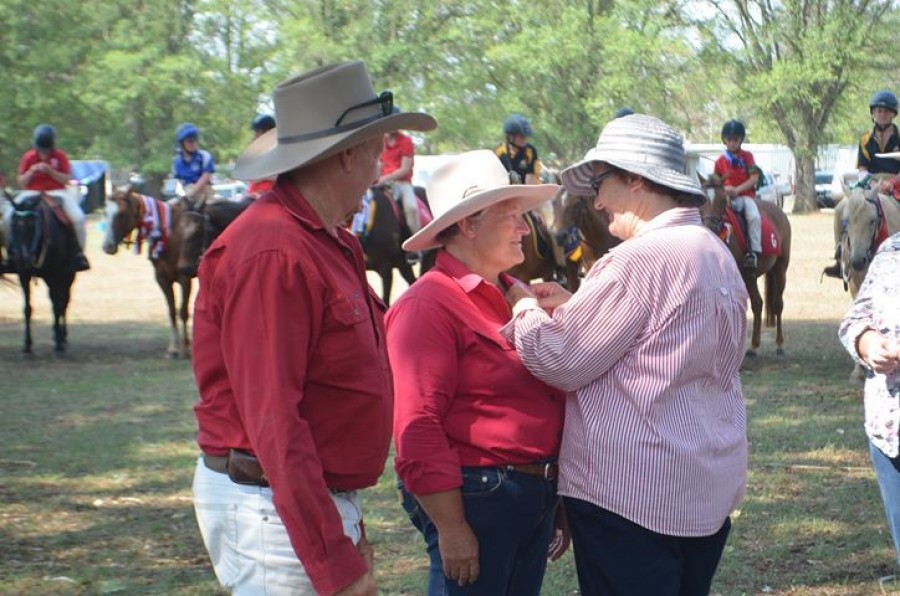 21st Jan 2020
Renee Bourke
The annual Guyra Pony Camp which was held in early January was down on numbers this year with only 45 riders attending.
This was largely attributed to the current weather conditions with many members out fighting fires on their properties in the week prior to the commencement of camp.
Despite such trying conditions, we had a number of fantastic instructors throughout the week. Those attending undertook a number of different disciplines such as showjumping, campdrafting, sporting, dressage, mounted games, show riding, stock horse events, horsemanship, and polocrosse.
The children improved remarkably over the week, with some children coming off the lead and others learnt to trot and canter independently.
Some of the major results from the camp are:
Most Improved Rider - Elkie Berti, Highest Pointscore Under 9 years - Joshua Bourke, Highest Pointscore 9 yrs & Under 17 - Darcy Grills, Champion Hack - Charlie Ward, Champion Rider - Charlie Ward, Outstanding Citizenship - Robert Sisson.
Vicki and Richard Light were also presented with life membership badges for their contributions and service to the club over the past 20 years.