Success on the sporting field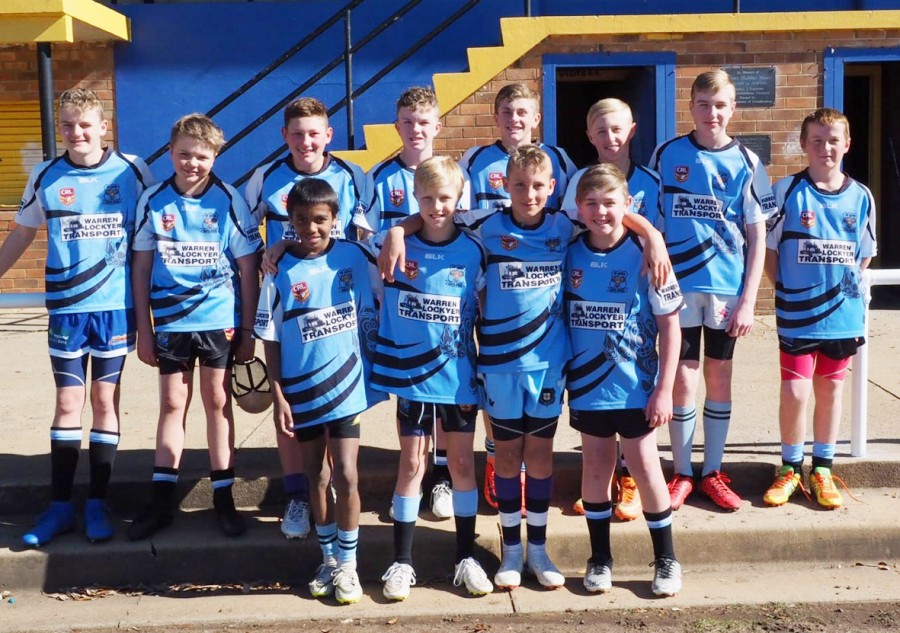 06th Aug 2019
It has been a busy period for school sport with Guyra Central School students competing in a number of different fields.
On Friday, July 26th, three students travelled to Eastern Creek to compete in the PSSA and CHSSA NSW State Cross Country Championships. Parker Campbell and Lincoln Atkin both competed in the PSSA 8/9 year old event, while secondary student Archie Dowden competed in the CHSSA 13 year old event. Each of students completed the event mid-field and should extremely proud of their successes in Cross Country for 2019.
On Wednesday, July 24th, the new school bus took its first journey transporting the under 13s Rugby League team to Coonabarabran to play Gulargambone in the semi-finals round of the Country Cup State Championships.
Working as a team and with exceptional sportsmanship, the team defeated Gulargambone 54-8 and will now travel to Dubbo to compete in the finals of the Country Cup State Championships.
On Friday, August 2nd a large team of athletes travelled to Tamworth to compete in the Regional North West athletics carnival. Twelve students have now made it through to State level, which is the largest athletic group to go through to compete in the State Carnival for many years.
The following students will travel to Olympic Park in September. Ellie Mitchell – Long jump, triple jump, high jump, Tahmani Landsborough – 200m, high jump, 800m, Cooper Wilson – shot put, 100m, relay, Oscar Atkin – 200m, 100m, relay, Jake Wilson – 400m, high jump, Archie Dowden – 100m, relay, Riley Campbell – relay, 100m, Harrison Dowden – 400m, Shanae Bull – relay, Akashia Brazier – relay, Brooke Grills – relay, Jaymie Donnelly – relay.