Spuds hoping for a home grand final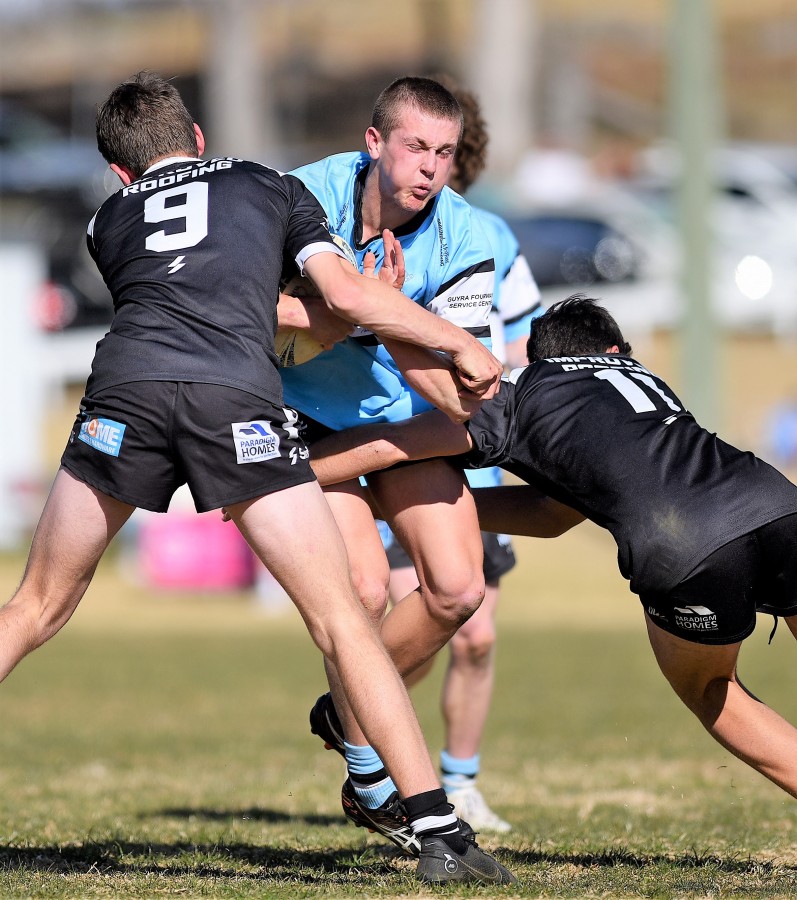 08th Aug 2023
Guyra will host its biggest game in five years when the Group 19 major semis are played at the New Red Hill on Sunday.
Not only are the Super Spuds aiming for a home grand final when they take on Narwan in the A grade, but the under 18s are also fighting for the same goal when they face Glen Innes.
Those two matches will cap a five-game programme that starts at 9.30am with the 18s kicking off at about 1.30pm and the A grade at about 2.50pm.
Guyra and Narwan have fought out some close games this year with both sides winning a game each by small margins.
The major semi is likely to be similar, but the Spuds should field their best possible side and hope the home advantage and a big Guyra crowd will help get them over the line.
The 18s finished second to Glen after losing their last clash, but there is nothing between the teams and Guyra has the ability to reverse that last result if it can get a fair share of the ball.
The other games include the leaguetag major semi between Tingha and Warialda, the A grade plate game between Bingara and Glen Innes and the leaguetag plate clash between Inverell and Walcha/Uralla.
Entry is $15 for adults, $10 for pensioners and kids get in free. These prices are set by Group 19, not the Guyra club.
The club will still be running the canteen and bar and there will be footy doubles and raffles.
While they didn't make the top four, the Spudettes are also in action this weekend when they face Narwan in the leaguetag plate competition at Inverell at 10.30am on Saturday.