Success at PSSA North West Rugby League Trials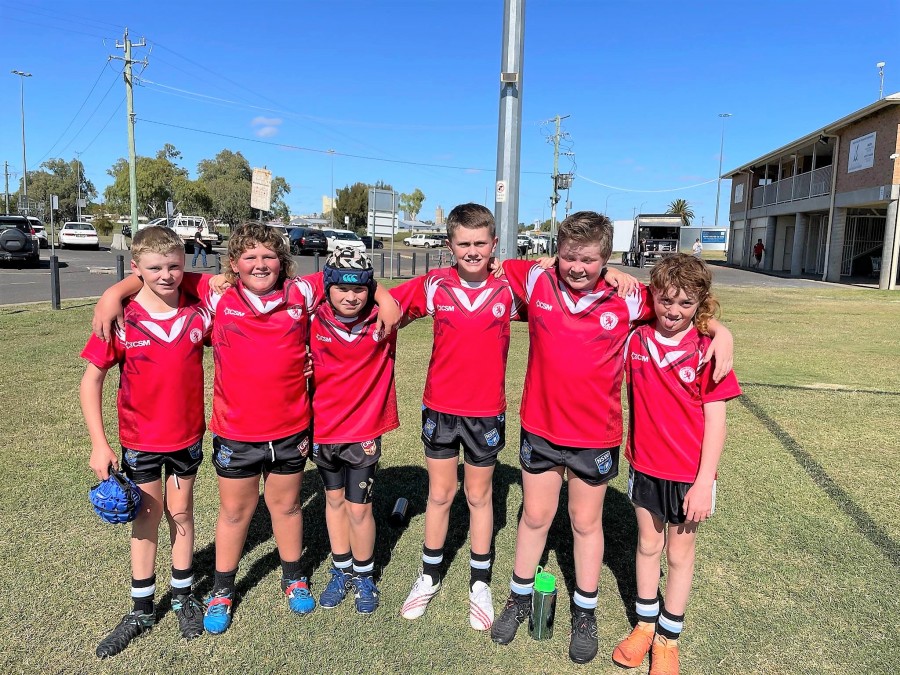 16th May 2023
On Wednesday 26th May 2023, Guyra Central School had eight students attend the PSSA North West Rugby League Trials in Tamworth.
They played as part of the Armidale zone rugby league squads in both opens age division and under 11s age division in GALA style day. Selectors selected possible and probable teams before announcing the North West teams to play in the NSW PSSA State Championships later in Term 2.
Ryan Vidler and Brax Hutton were both selected in the Under 11s squad. Billy Ryan, Beau Wilson and Lincoln Atkin were all selected in the possible/probables for the Opens age division. Lincoln Atkin was successful in securing a position for the Opens squad.
Congratulations Ryan, Brax and Lincoln. Guyra Central School wish Ryan, Brax and Lincoln all the best and hope they enjoy this amazing opportunity.