Sport reports April 13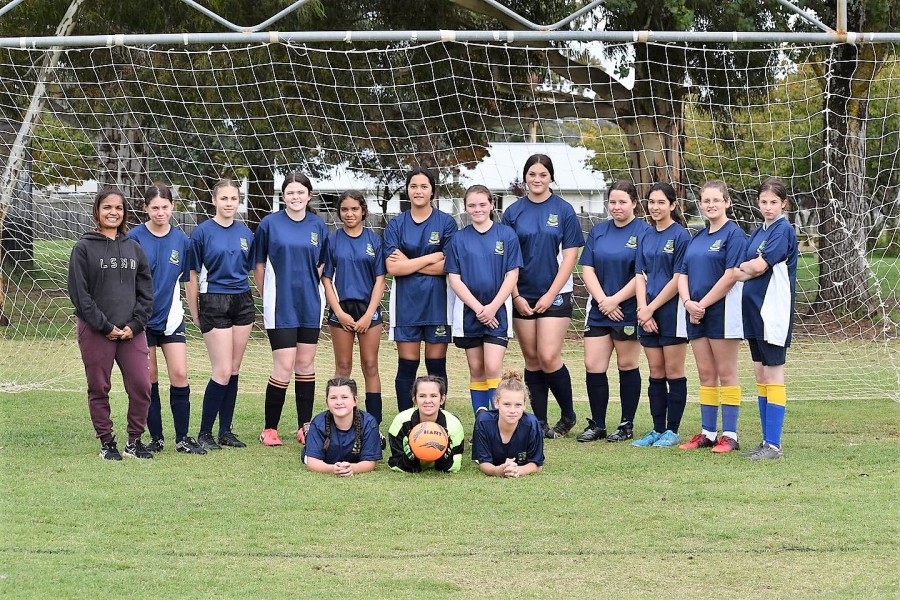 13th Apr 2022
Guyra Anglers Club

Guyra Anglers held their first meeting at their new home base - the Guyra Bowling & Recreation Club - last Wednesday with our biggest non-AGM turn out in recent history – thanks members, this was a truly great vote of confidence in the future of our Club. The welcome from the Bowlo was warm and we look forward to working with them closely, especially in completing the installation of the 10th Dam Aerator. This project is going to provide a fantastic visual feast, a positive environmental impact, for our dam and community, whilst continuing the provision of a healthy activity for young and old. Please note that when you access 10th dam it is important to not drive or park in front of the Veterans Golf Shed or on any part of the Golf Course, please park on the Northern end of the shed, or in the carpark just a short walk away. Please also remember to remove all rubbish, release fish back in a quick and timely manner, or if a fish dies, please remove the carcass from the site.
Our next meeting will be held at 6pm on Saturday May 7th, following this meeting we will hold our first raffles at our new base – starting at around 7pm. As is our tradition, we have incredible prizes from our valued local business supporters Khammo, Dasha's Hardware, and Campbell's Butchery. With a Portable BBQ from Dasha's, $500 (10x$50) Campbell's Butchery Meat Tray Vouchers, and plenty more prizes yet to come, it will certainly be worth bringing the family, having a catch-up, and trying your luck in the raffles.
Anglers Club
Ladies' Golf
Last week a few of the ladies played in Armidale as our course is too wet.
Wendy George won the day with 38 Stableford Points.
This week is a Stableford.
If the course is playable next week, it is a Par Medal with Wendy Jackson as the starter and sponsor.
Birdie
.