Sporting Schools Netball Program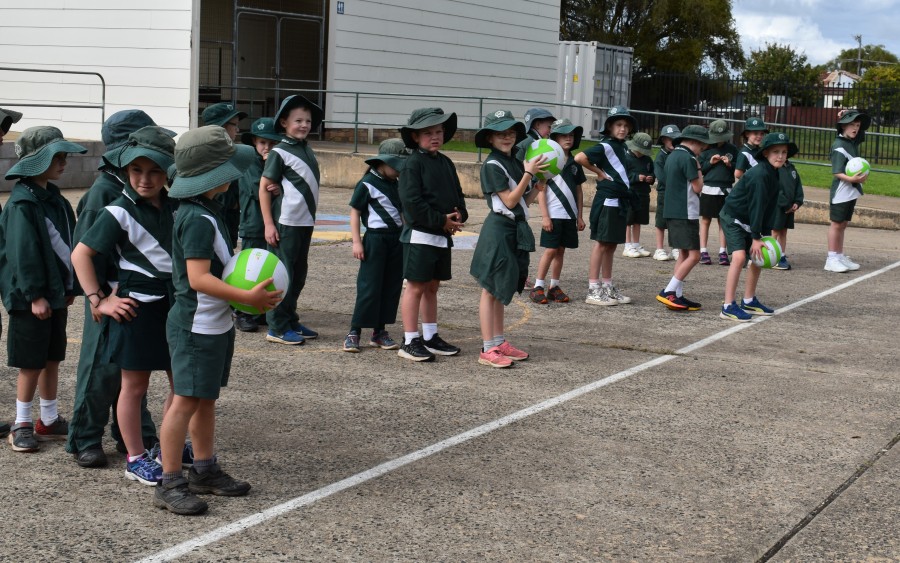 13th Jun 2023
Thank you to Netball NSW for giving St Mary of the Angels stuednets the opportunity to participate in the Sporting Schools Netball Program.
St Mary students were given the opportunity to learn and practise new sporting skills in the four week program with coach Elian Cotter. Focusing on specific skills that catered for each age group the students worked hard on their physical development, hand eye coordination with catching and passing and most importantly being a positive sportsman in team environment.
St Marys kindly thanks Elian for her assistance in delivering the netball program with each of our classes over the past few weeks.

click for larger image