Spuds coaching team named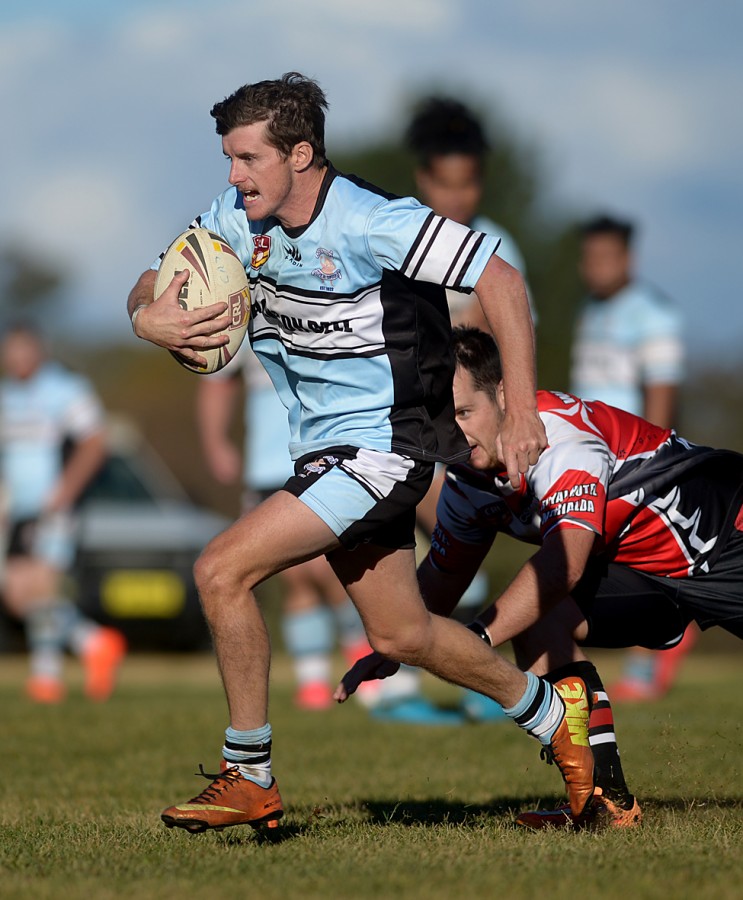 30th Oct 2019
The Super Spuds have appointed their coaches for the 2020 season and could not be happier with the quality and commitment of those chosen.
Anthony Dittman will coach the men's A grade team after graduating from assistant to the 2018 premiership-winning side and having mentored the women's leaguetag team in 2015.
Beau Orchard is putting together the club's first under 18s team in many years. It is Beau's first coaching appointment, but he brings his experience as a premiership player to the role.
Ike Roberts and club president Britt Youman will combine to coach the Spudettes in the leaguetag competition while Peter Presnell has been appointed as the club's football director to help oversee all three teams and assist the other coaches.
All five coaches are Guyra local juniors and will now turn their attention to recruiting players for the 2020 season. The club's next important job is to find sponsors.
Applications to become the club's major sponsor are now being taken and any other individual or business who would like to help financially support rugby league in Guyra are encouraged to contact the club.
Sponsorship applications should be sent to guyrarugbyleague@gmail.com by close of business Wednesday, November 27, 2019, at which time the committee will meet to consider the major sponsorship and uniform sponsorship positions.
There will also be some other club activities coming up before the end of the year, so keep an eye out for further information on our Facebook page.