Junior tennis stars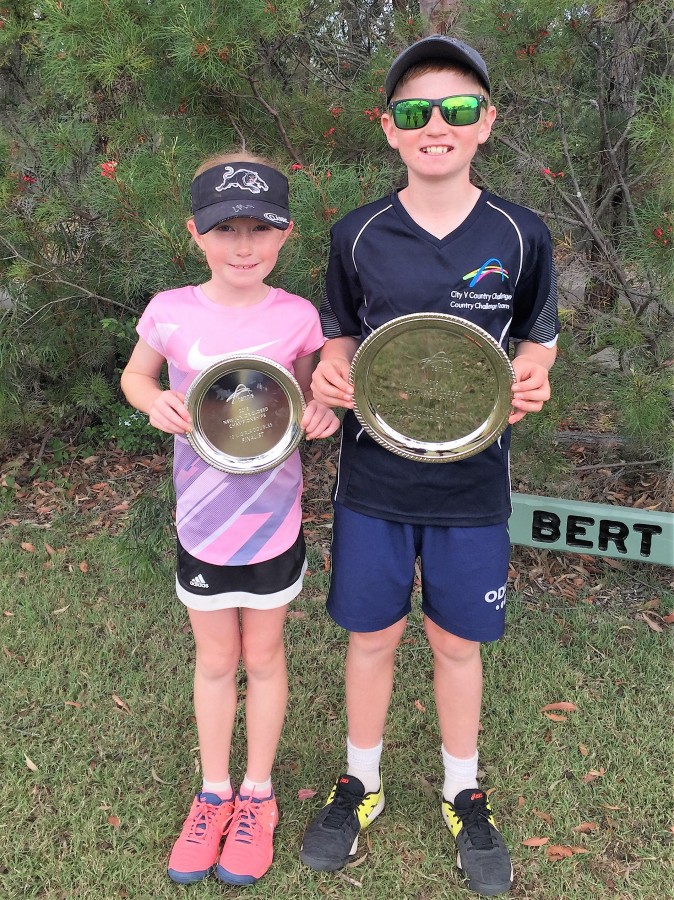 06th Nov 2019
On October 24th, Aidan, Harry and Isabella Purvis travelled to Sydney to compete in the NSW Junior Closed Tennis Championships. Top junior players from all over NSW compete in this event.
Aidan, Harry and Isabella played well and displayed excellent sportsmanship throughout the tournament.
Harry won the Under 12 Boys Doubles and Isabella was a finalist in the Under 10 Girls Doubles.
Both are playing up an age group, so this is a huge achievement by both of them.