Trio take on best in the State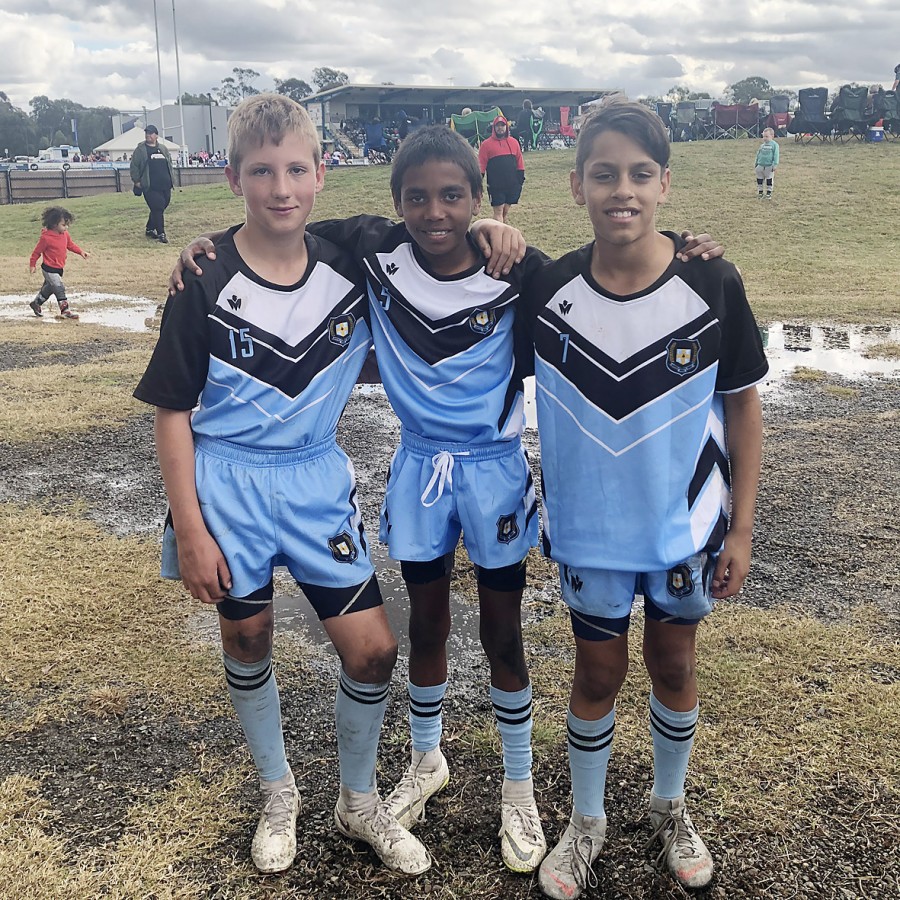 10th Jul 2019
Three Guyra district players represented their schools at the recent NSW PSSA Open Rugby League Championships which took place at St Marys in Sydney.
Rave Brazier and Brendan Landsborough from Guyra Central School and Wahkeem Patterson from Black Mountain Public School were part of the North West team. They were selected in the team after trials at Armidale and Tamworth.
Despite being up against some strong opposition, the team performed well and finished 10th overall. They won two games, drew one and were unlucky to lose another two which were really close.
Their best effort was against Sydney East who they defeated 24-22. This was the first time that North West had defeated Sydney East in 15 years and overall they were the most successful North West team so far.
It was a great learning experience for the boys who regularly play together with the Guyra Junior League Under 12 team. They return to the club with some great new skills after playing in the competition which required them to perform at a much higher level.