Sport reports March 9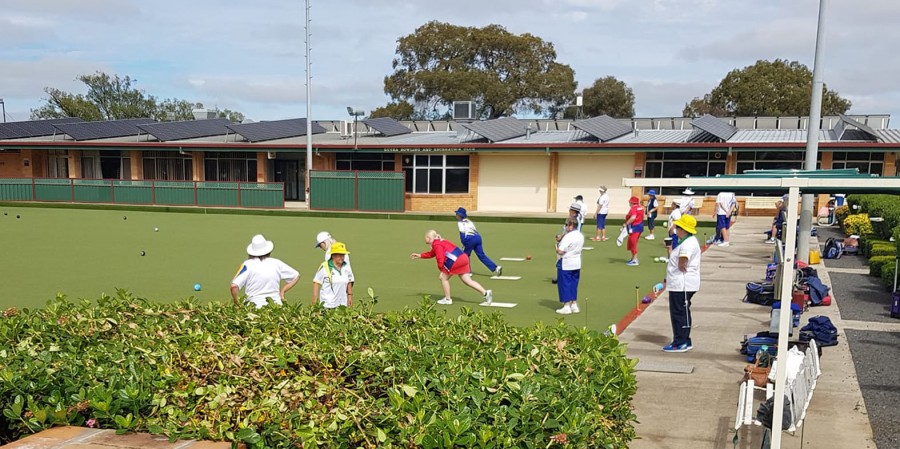 09th Mar 2022
Athletics
Local athlete Brooke Newberry competed at the NSW athletics championships in Sydney on Saturday 26th February. Brooke won a bronze medal in the under 16, 3000m race walk achieving a 45 second personal best with a time of 16:08.17.
Her third place means she is an automatic qualifier for nationals, however her time was also well under the national qualifying time of 16:40. This was a great effort as she competed in pouring rain.
The Australian athletics championships will be held in Sydney from 26th March through to 3rd April 2022.

Women's Bowls
On Tuesday 22nd February a nice sunny day saw a very successful President's Day held at the Guyra Bowling and Recreation Club. The players enjoyed morning tea, followed by enjoyable Bowls, lunch and presentation's.
Twenty-four teams competed on the day with players coming from Bingara, Inverell, Glen Innes, Bendemeer, Walcha, Armidale City, Armidale Ex- Servies, a District Team, and a composite team. Apologies were received from Tingha, Kootingal, and Delungra
Guyra had a excellent attendance of members with four teams playing, well done ladies.
New players always welcome to join and we are looking forward to a good year.
Jenny O'Neill
Mid week golf
In between the storms we ended up with quite a few midweek scores. Highest individual score with 24 points went to Karen Oehlers then next in line was Mal Gaukroger with 21 points. Everyone else was in a run down from 20 points. Hard going with a wet course. Baldersleigh Bashers top scored this week with 73.
So no golf this week due to the course being closed and a decision will be made on the weekend about the coming week.
Hopefully we will be able to play one more week before the competition finishes.
Middy
Ladies' Golf
Last week the Ladies played a Stableford on the front nine holes twice as the back nine of the course is soaked after the rain.
The winner with 37 points was Karen Oehlers. Runner up was Shona Mulligan with 35 points.
Nearest the pin winners were Donna White and Shona Mulligan on the 7th hole, and Belinda Lenehan on the 9th hole both times.
This week is a Stroke Flag Event, along with the Goodwill Plate.
Next week several of the Guyra ladies are travelling to Walcha for the New England District Golf Association's three-day tournament.
Good luck to all!
Birdie
Men's Bowls
Only one game to report on last weekend where David Wilcox proved too strong for Barry Presnell. Games set down for this Saturday 12th March with a 1 pm start, in open singles Anthony Bull will play Colin Stanley with Wayne Reeves to mark, Robert Moore will take on Dan Kennedy with Steven Sole to mark, and in club triples John McIlwain, Roger Cox and Evan Sole will play Robert Walls, Mallie Walls and Tim Ellis.
Jack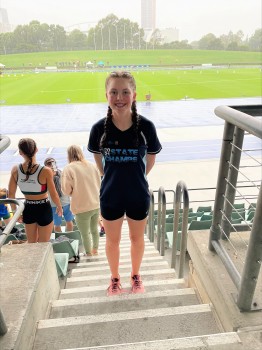 click for larger image