Golf reports September 30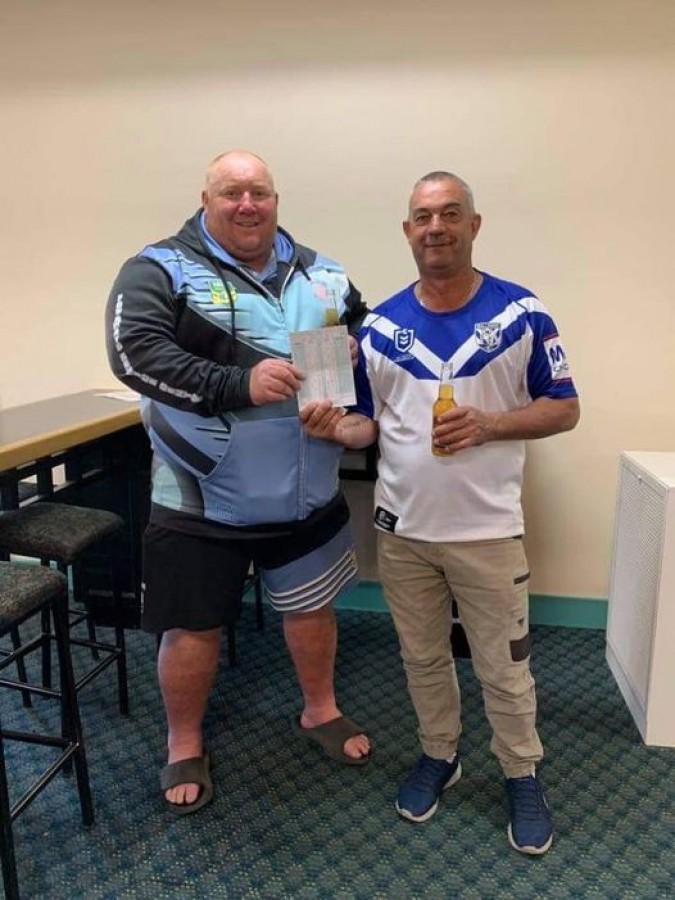 30th Sep 2020
Mollie Sole Medal
The winner of the Mollie Sole Final that was played a couple of weeks ago was Chris Newberry with 36 points. On a countback from Ian Taylor and Scott Mendes.
It was a great field of 24 players.
If you would like to start playing golf the Mollie Sole golf afternoon every Saturday would be a great way to start. Come and join us.
Leonie Taylor
Men's Golf
Last Sunday was the inaugural Michael and Wendy Jackson's 4BBB medley in trying conditions. The winners with a score that would make Ned Kelly blush was Peter Presnell and Scott Mendes with 53 points runners up were Richard Burey and Mal Gaukroger.
Nearest to the pins were Richard Burey on the 7th, Barry Simpson on the 9th, Belinda Lenehan on the 10th and Scott Mendes on the 18th. The front nine winners were Vicki Reeves and Karen Oehlers and the back nine was won by Meg Simpson and Belinda Lenehan.
Next Sunday will be a two person ambrose sponsored by the Regional Australia Bank. Don't forget it is the shortest day of the year because of daylight saving.
The Albatross
Mid week golf
Time to start our midweek competition. Hits off on Monday 12th October.
Great way to spend a relaxing couple of hours with your friends.
Teams of 6 players – 9 holes – either front or back.
Cost is $5 for members and $10 non members.
Score cards must be in by 6pm Sunday.
Anyone can play – fill out the nomination sheet for your team – drop it into the club by Thursday 8th October. We will sort out a beginners handicap if you don't have one.
Runs over daylight saving period so there is plenty of opportunities to get your nine holes played each week.
Last year we had 10 teams which was a great effort. Hoping to get more this year.
Vets Golf
Last week, true to its word the rains did come and interrupt play after only 7 holes. If there were only a few holes to play many would have struggled on but when the heavy rain started even the keen players conceded.
This week we will have played the qualifier for the NEVGA 4 ball. Results will be published next week.
A Vet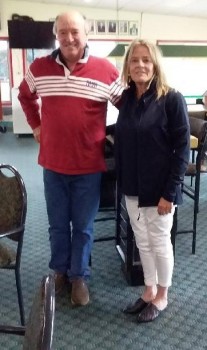 click for larger image