Country 18s outstanding performance against City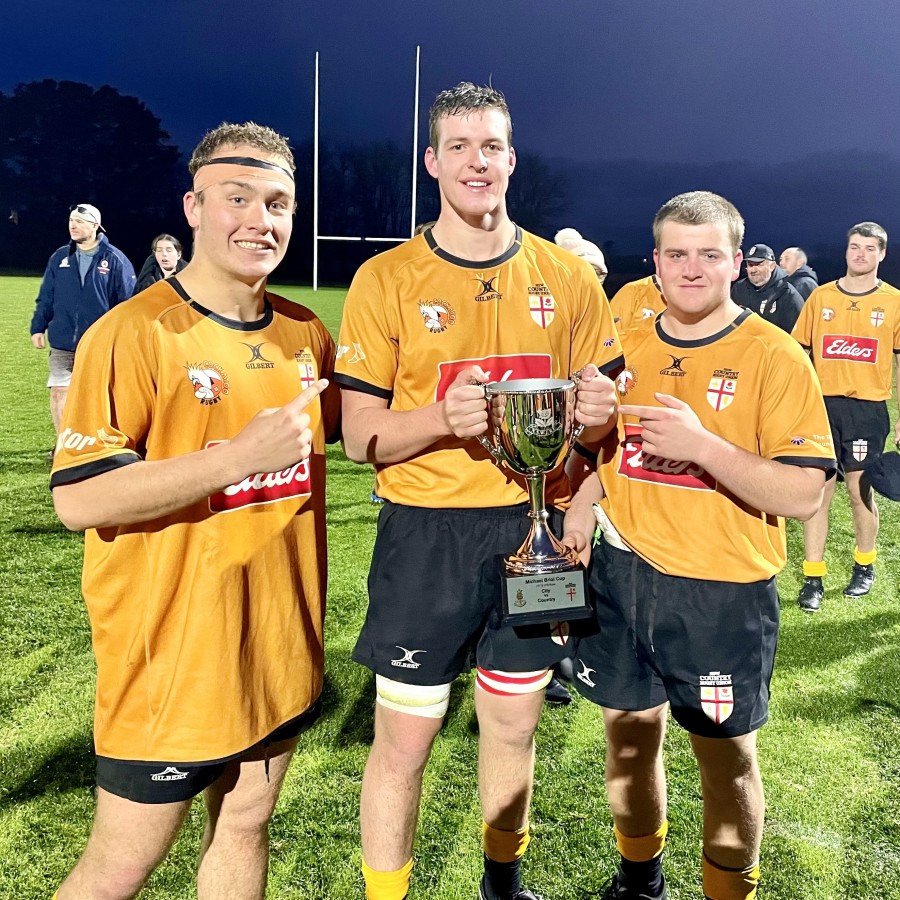 02nd Aug 2022
STRONG performances by a trio of senior rugby players from The Armidale School (TAS) at the recent Australian Schoolboy Rugby Championships has proven to be good preparation for their performances in the NSW Country 18s side against City. The annual clash was played at Bathurst on Sunday July 31st.
TAS First XV skipper Stirling Munise from Guyra captained the Country 18s side which included fellow TAS team mates Prop Eugene Campbell from Walcha and second row Fred Kearney, from Coonabarabran along with a fourth New England rep, Hayden Schumacher from Armidale.
At the Australian Schoolboy Rugby Championships Eugene and Fred were members of the NSW Barbarians who went on to win the Sir Edward Weary Dunlop Trophy as runners up in the tournament and Stirling played for NSW Junior XV.
Before taking to the field on the weekend, Stirling said that there's no better preparation for a game than to have played a few games of such a high calibre.
The Country team had an outstanding 38-7 win over City in Bathurst, taking the Michael Brial Cup - the first time the metro boys have been defeated in more than 30 years!
As well as captaining the side, Stirling was also awarded Player of the Series and Best Forward.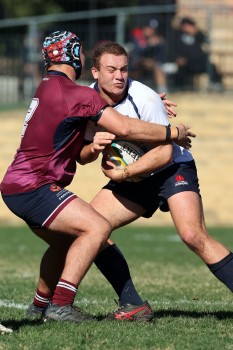 click for larger image