Coffs Coast Rugby Challenge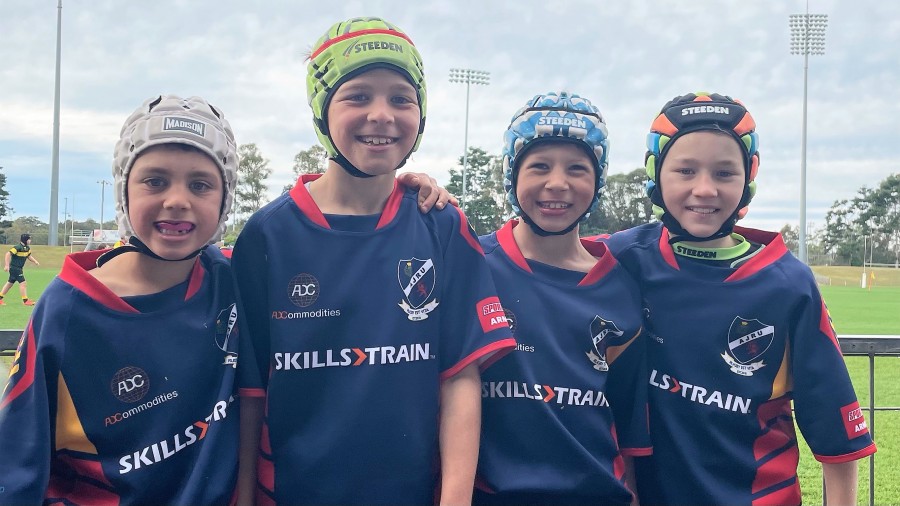 12th Jul 2022
Last week seven energetic young Guyra boys travelled to Coffs Harbour to take part in a three day rugby challenge at Coffs International Stadium. Teams came from as far afield as Canberra and Brisbane and everywhere in between. The boys played with the Armidale Junior Rugby Union club who raised over $1000 for the charity 'Little Windmills' with their fluro green socks.
Hugo Sisson, Darcy Sisson, Flynn McFarlane and Christopher Welsh played well in the 10's team and won five of their six games before rain sadly stopped play on day three.
Clancy Munsie, Jack Campbell and Tyler Cameron played in the 12's team. They played six challenging games and all played really well. The boys were disappointed not be able to take the field on day three with heavy rain closing the fields.
A fun filled few days to start the school holidays. Thanks to AJRU club for all that you do for our boys.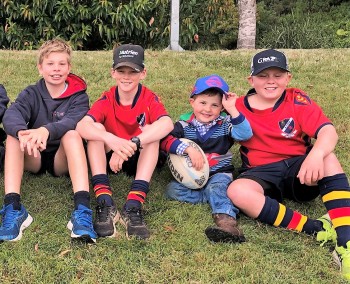 click for larger image