Touch football trials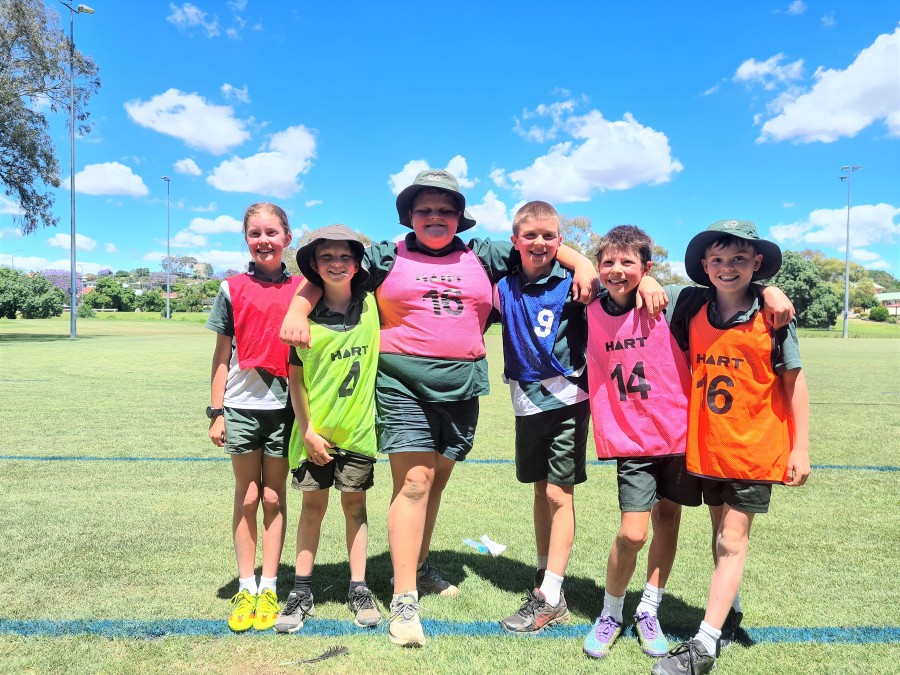 22nd Nov 2022
St Mary Students, Scarlett Newberry, Sam Reeves, Baxter Clark, Darcy Sisson, Flynn McFarlane and Myles Cox attended the diocesan touch football trials in Tamworth last week.
All of these students put in a huge effort with Scarlett progressing to the possible's and probable's and was then selected for the Diocesan team. Congratulations to Scarlett!
St Mary's wishes you all the best for when you travel to Parkes to represent the Armidale Diocese at the Touch Football Polding Trials on Tuesday 28th March 2023.