Tough start to season for Spuds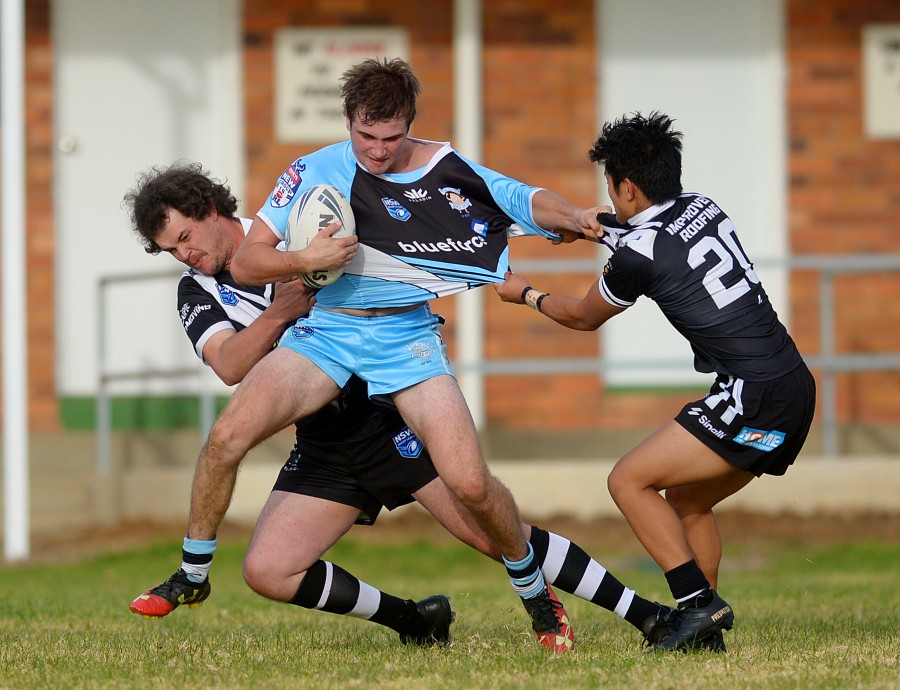 04th May 2021
The Super Spuds return to the New Red Hill for a huge Ladies' Day clash with old rivals Narwan this Saturday.
After a tough opening round at Glen Innes the Guyra sides are hoping for better luck on home turf and have planned some activities to coincide with Mother's Day weekend.
Last Sunday the Spudettes started slowly against Glen Innes and conceded 20 points before they even touched the ball.
Things improved a lot after that but the final score was 38-nil.
Birthday girl Sharnie Cullen won most of the individual awards and points for the day, but Taylor Waters, Bea Roberts, Millie Roberts, Pheobie Kennedy, Amanda Brooks and Holly Peters all had strong games.
The Super Spuds also spent much of their game defending their line.
Glen ran in three tries in the first half and two more in the second but had enough ball to score a lot more if not for the Guyra defence.
The 26-nil result exposed some issues to work on at training this week, but with everything going against the visitors there were also some positives.
Lachie Williamson was players' player, Bryce Johnson had a big game at hooker, Jack Armatage was strong in his full first grade debut and Mone Aho, Tommy Cleaver and James Deaves ran hard up front.
Saturday's games kick off at 1pm with canteen, bar, raffles and a special deal for our female fans. For $15 they can enter the Ladies' Day marquee, enjoy some champagne and enter the draw for a special prize.
General gate entry is $5 for adults. Kids get in free.