Super Spuds clear the cobwebs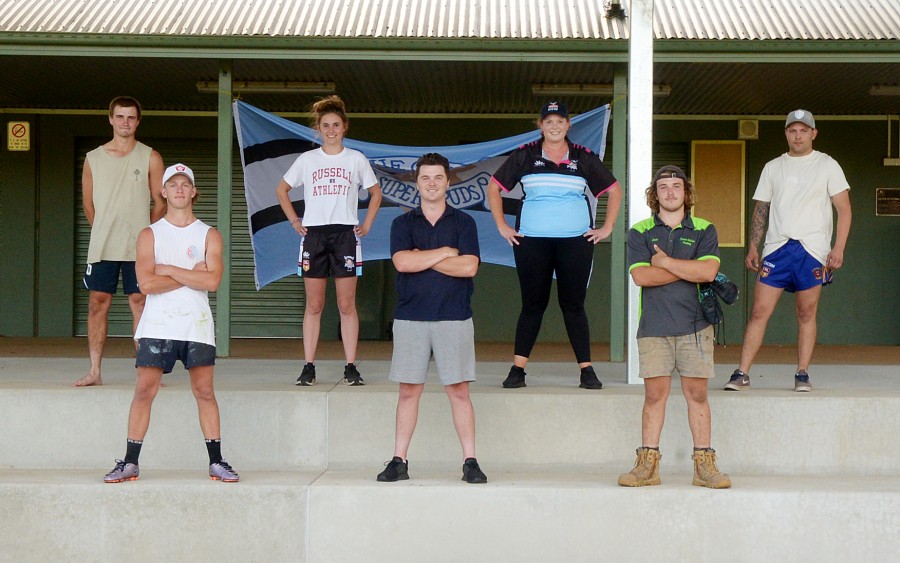 26th Jan 2021
More than 30 players brushed away the cobwebs at the first Super Spuds' training session last Thursday night. The club was pleased with the turn-out and is still receiving registrations from new players every day.
A coach for the women's team is still top of the club's wish list and without someone willing to take on this role the club is in danger of not being able to compete this year, despite having plenty of players.
Training will continue this Thursday night from 6pm at the New Red Hill and new players and volunteers are welcome to attend.
Covid-safe rules still apply, which means players must bring their own drink bottle and sign in with their phone.