Player interest high as Spuds prepare for trial against Old Bar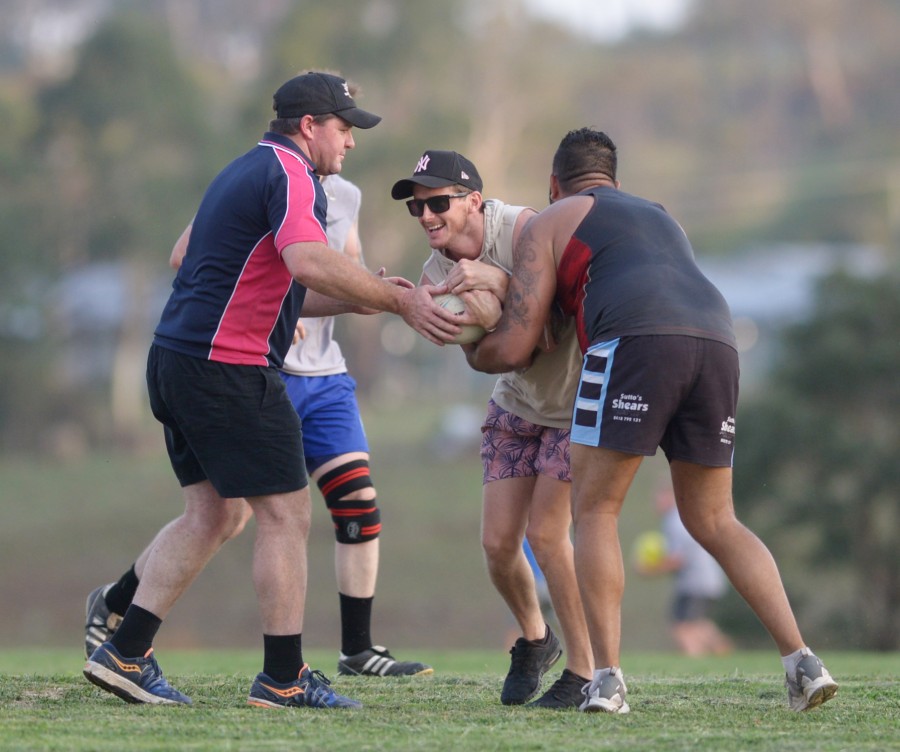 05th Feb 2020
Grant Robertson
The Super Spuds will be packing their towels and sunscreen for their first game of 2020.
They have lined up trial games against the Old Bar Beach Pirates at Old Bar on March 28 and there has been an explosion of player interest since it was announced.
There were 53 players at training last Thursday night - an unheard of turn-out for January.
Training will continue each week, weather permitting, on both Tuesday and Thursday nights from 6pm and players are encouraged to attend regularly to earn a place on the field.
The Old Bar trial will see all three teams - under 18s, men's and women's leaguetag - face the Pirates.
The Group 19 competition is likely to start two weeks later on April 4 with a final draw to be confirmed after the loss of Bingara and Tingha from the competition and the likely reinstatement of Uralla and Walcha.
The club is still happy to add more sponsors for what is shaping as a massive season and is taking orders for club hoodies for $60.
Another pre-season event is also being planned for Guyra and more details will be announced shortly.
Go to the club Facebook page for the latest information.