Veterans go down to Yamba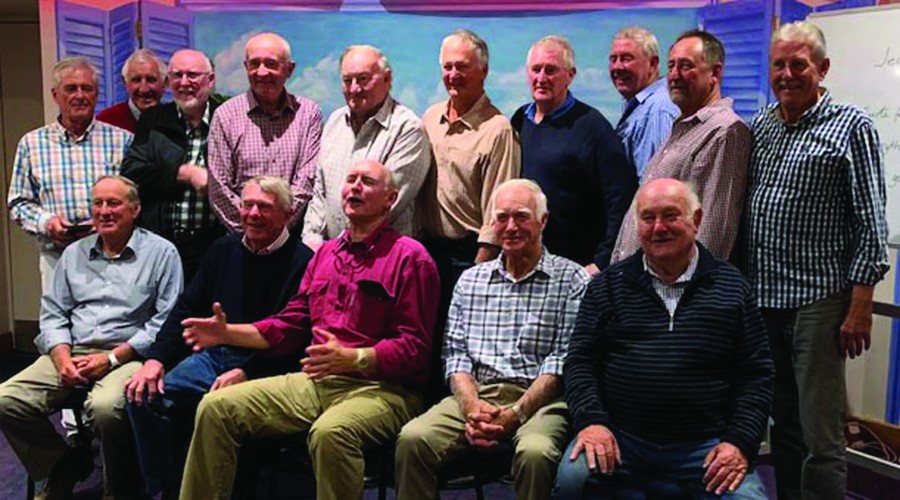 14th Aug 2019
A Vet
Last week six players enjoyed wonderful weather at Yamba to play in their "DR" Vets competition.
Unfortunately, Guyra was well and truly beaten 253 to 154. Evidently, the Guyra players could not handle playing on grass.
The hospitality of the Yamba players though made up for any disappointment.
The winner on the day was an ex-Guyra player Tom Crozier with a score of 40. There was, I think. a couple of other Guyra players that may have had split loyalties.
It has been suggested that the "DR" Vets Tournaments between Yamba and Guyra be played on an annual basis.