Golf Reports November 17th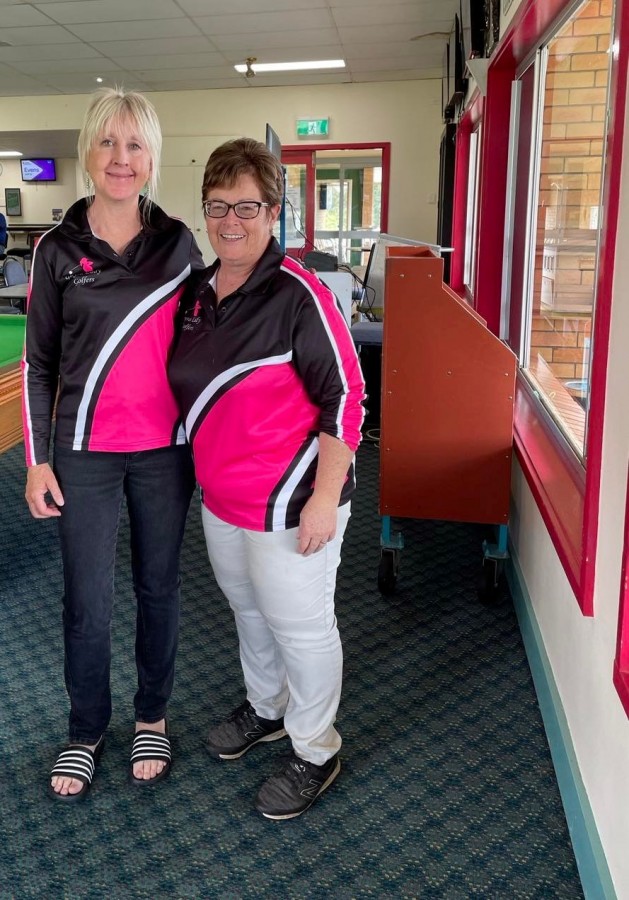 17th Nov 2021
Men's Golf
No golf last Sunday due to the windy conditions, but a big weekend is coming next weekend. On Saturday the final of the Opal Cove Cup will be played, with the top 30 players qualifying for the final. All qualifiers have been emailed with their position and starting points.
Sunday will be the monthly mug final, the following players have qualified for the final Richard Burey, Chris Newberry, Bob Constance, Mick Jackson, Robert Moore, Col Walls, Scott Mendes and Steven Sole. It will be an 18 hole stroke for the yearly mug as well as the november mug which is open to all golfers.
The Albatross.
Midweek golf
After four weeks of golf - Nuts & Jugs are leading the teams on 302 points. Only a few points separate the next few teams.
Best individual score for the week went to Mal Gaukroger with 25 points followed by Harry Purvis on 24. Next in line on 23 were Peter Presnell, Ian Taylor and Wayne Archibald. Really good scores.
Highest team score this week was Full House. Extra points for all their team playing went to Hillbillies, Full House and Baldersleigh Bashers.
Don't forget Presentation Night on 27th November.
Looking forward to Winners of 20/21 midweek - Sultans of Swing team and Pitch Purrfects team – runners up, attending to collect their prizes. Also Individual winner Lisa Ellis and runner up Dan Lennon.
Ladies' Golf
Last week the ladies played the Foursomes Championship. We send a big thank you to the Gittoes family for your sponsorship. The Gross Winners were Pip White and Karen Oehlers. The Nett winners were Leonie Taylor and Debbie Heffernan. Nearest the pin winners were Debbie Burey on the 9th hole, Pip White on the 7th hole and Wendy George on the 9th hole second time around.
This week the ladies are playing the Canadian Foursomes Cup sponsored by Juneils Café. Next week is a Par Medal Playoff. Karen Oehlers is the sponsor and the starter.
Birdie