Europe definitely didn't disappoint!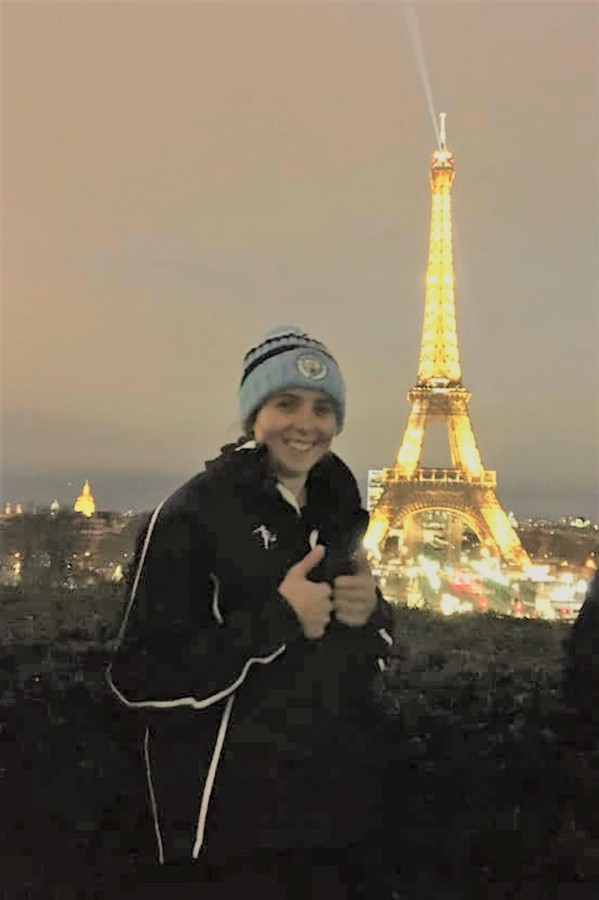 10th Feb 2020
In January Sarah Rosten flew to the other side of the world with people she hadn't met to play soccer. She knew it was going to be interesting, with the tour group all departing different areas of Australia from Perth to Darwin and anywhere in between. This week we share the highlights of her tour.
The first stop was London which was a bit of a change from what we Aussies were used to. There was green grass, puddles everywhere, no sunlight and the cold sure was a struggle. The sun went down very early and it was pitch black by 4 pm. We saw Buckingham palace, Big Ben (which was undergoing renovations so didn't really see much), then onto our first game in the freezing cold at 6 pm where I scored the first goal of the tournament!
The Tower of London and London bridge were amazing as well as getting to see squirrels come as close so they could have a hold of our phones! We also visited little country towns in the Cotswolds, Borough on the water, Stow on the water (which sure were small with not much going on) and Gloucester cathedral where Harry Potter was made.
The team enjoyed watching four premiere league games - Cardiff vs QPR, Saints vs Huddersfield, Everton vs Brighton, and the best of all the women's game Chelsea vs Totnum where Sam Kerr debuted for Chelsea.
Onto France where we visited the Louvre (seeing the Mona Lisa) and visited WWII Battle fields where the Anzacs fought including Villers-Bretonneux. There was also time to visit Museums and the Eiffel Tower (going up the two levels was amazing!)
In France we played eight games, winning five, drawing two and losing one, which was a pretty good outcome when none of us had played together.
It was a great opportunity and experience that I'll never forget. I met some great people, made new friends and played with some great athletes. I really appreciate the support of the community who helped me along the way. It definitely didn't disappoint!