Sports reports June 8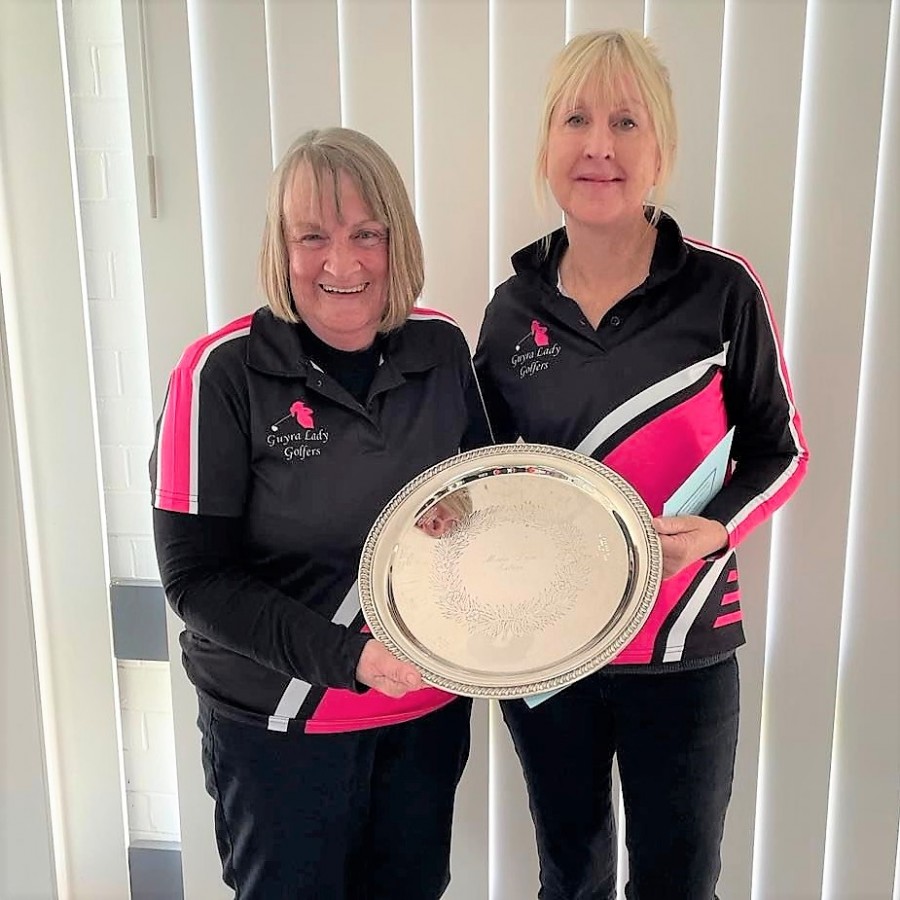 08th Jun 2022
Ladies' Golf
Last week several ladies competed in the 4BBB at Inverell Open Day. The winners were Shona Mulligan and Debbie Heffernan with 42 points. Runners up were Wendy George and Jenny Rogers with 40 points. Well done, Guyra!
This week's event is a Stableford and a Graham Betts Round. Donna White is sponsor and starter.
Next week is a Stroke and putting competition for the Golf NSW Medal round and Veteran Women Golfers' Association (VWGA) Championship. Belinda Lenehan is the starter and sponsor.
Birdie

Men's Bowls
Three games last Sunday, two games of singles where Randy Mulligan beat Logan Beechey 31-7 and John Mcillwain beat Michael Shiner 31-19. In a game of pairs Steven Sole and Robert Walls proved too strong for Robert Moore and Paul Johnson 32-15.
Only one game this weekend the final of the open singles will be played between defending champion John Mcillwain and Steven Sole, it should be a great game.
Jack
Junior League
Guyra played Inverell on the weekend at the Guyra Sporting Complex.
Under 16s Guyra 70 defeated Inverell 6. Tries to Archie Dowden (3), Oscar Atkin (2) Cooper Wilson (3), Riley Campbell, Cooper Collins, Brodi Campbell, Aiden Purvis, Ben Reinke. Goals Brendan Landsborough (1), Rave Brazier (3) Oscar Atkin (8)
Under 14s Guyra 24 defeated Inverell 18. Tries Thomas Brazier, Darcey Heagney, Jason Mowbray, Harry Purvis and Chase Beard Goals Harry Purvis (2)
Under 12s Guyra 20 Inverell 10. Tries Beau Wilson, Jack Beard, Lincoln Atkin, Max Lockyer. Goals Thomas Graham and Harley Ferguson
Under 10s Guyra 38 Inverell 30. Tries Seth Patterson (2), Darcy Sisson (2) Baxter Clark, Cooper Smith, Braxton Hutton, Hugo Sisson. Goals Seth Patterson (2) Hugo Sisson (1)
Under 8s Guyra 32 Inverell 26. Tries Hunter Melmeth (3), Indigo Atkin (2) Una Ale, Jordan Moran. Goals Una Ale, Airlie Vidler and Johnny Lockyer
Thank you to everyone who helped out on the day in the canteen and on the sidelines. No footy this weekend due to the long weekend.