President's Day a great success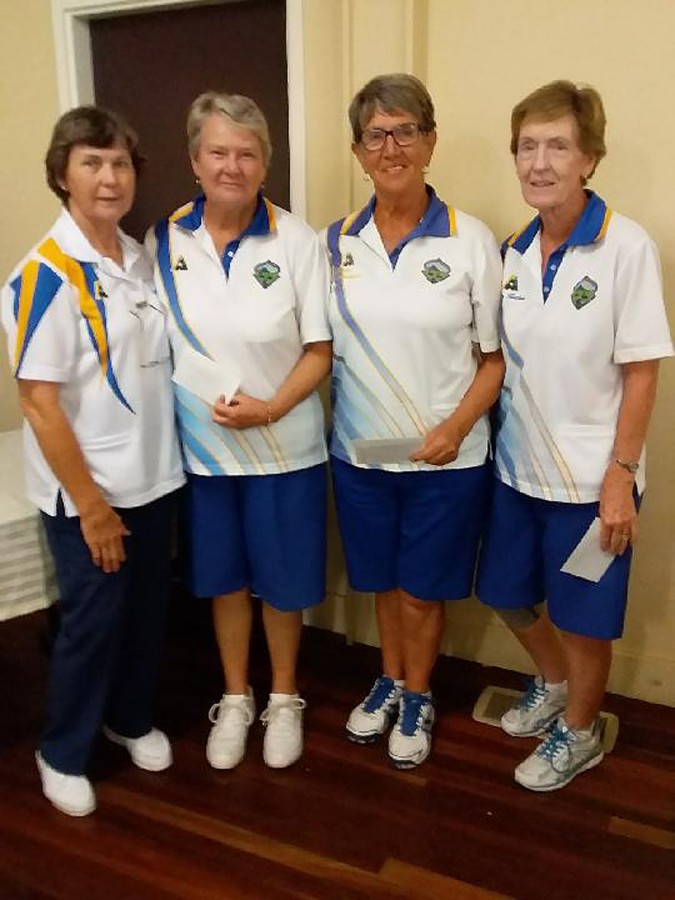 10th Mar 2020
On Tuesday 25th February we held our Annual President's Day. Visiting teams included Tenterfield, Glen Innes, Inverell, Delungra, Bingara, Kootingal, Bendemeer, Walcha, Uralla, Armidale City, Armidale Servies and Guyra.
It was a very successful day; with the 24 teams (72 players) in attendance all having a wonderful time. Thank you to everyone who helped.
New players are most welcome to join us. Lady bowlers meet to play every week on Tuesdays at 10am.