Spuds on their way back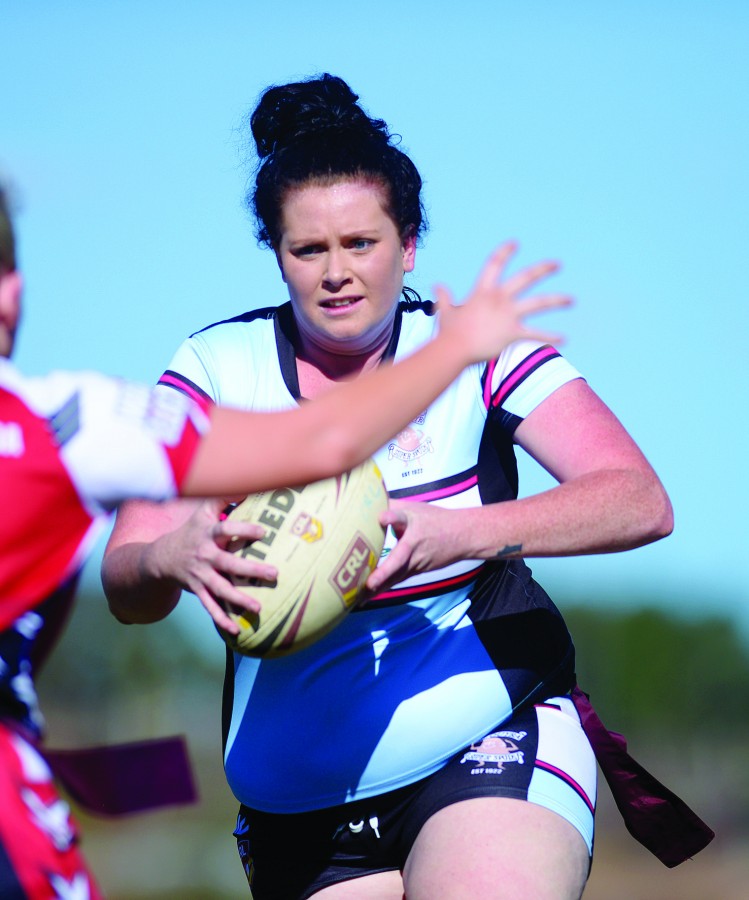 16th Oct 2019
The Super Spuds are on their way back for 2020 and have high hopes of fielding three teams. Player interest is so strong there is a chance the Spuds could compete at U18s level for the first time in about a decade and should also assemble formidable men's and leaguetag teams.
Last Wednesday night's annual general meeting was well-attended and all roles were filled.
Britt Youman has been elected the club's first female and youngest president and will oversee an executive team that also includes Tom Cleaver (vice-president), Ken Fuller (secretary) and Emma Barwick (treasurer).
A large and enthusiastic committee was also elected. The next job is to appoint coaches.
Applications to coach the men's, under 18s and leaguetag teams will close on Wednesday, October 23rd when the club holds its next meeting at 6.30pm at the Guyra Hotel.
Anyone interested in coaching should contact the club via email at guyrarugbyleague@gmail.com or on Facebook or by attending the meeting.
A call for sponsors will also come in the near future and further events are being planned.
The Group 19 women's nine-a-side tackle competition kicks off this weekend in Inverell with Guyra represented in the open age division.