Foursomes title for Guyra pair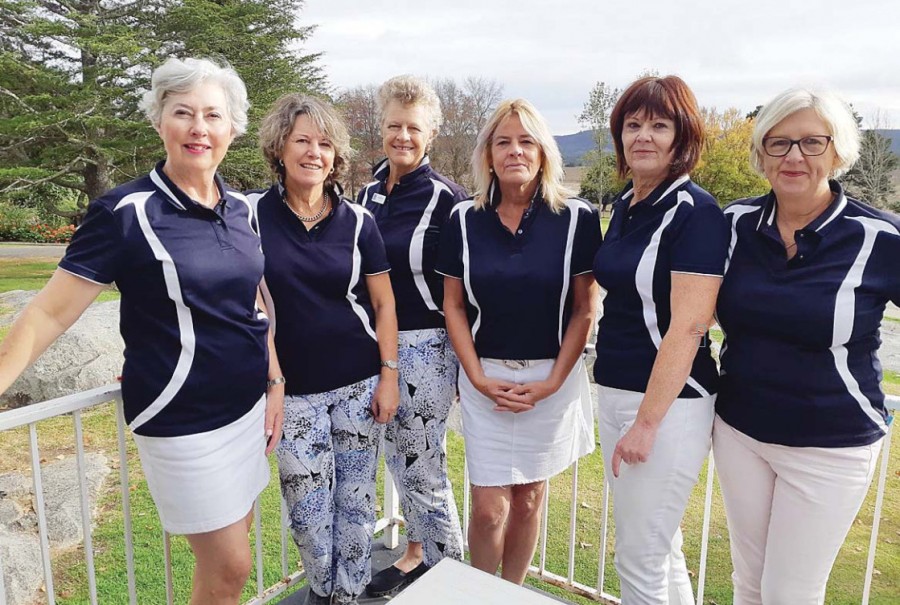 16th May 2019
The Phanton
A contingent of golfers played at the Tenterfield Golf course last week in the New England District Tournament.
Eighty competitors included visitors from the New England, North West, Northern Rivers, Metropolitan Districts and Queensland.
The Tournament executives, led by Guyra's Pip White, were praised by Stuart Fraser (Chief Executive Officer of Golf NSW) for coordinating the successful event. Amanda Carr of Armidale is the 2019 New England District Champion.
Guyra ladies scored well over the three-day event. A highlight for Belinda Lenehan and Julie Walker was victory in the Foursomes Championship (Division 2) for the Beryl White Perpetual Trophy.
At Guyra, Jenny Rogers won the competition for 9 secret holes with 41 and two thirds. Belinda Lenehan was runner up on 42 and two thirds. Nearest the Pins went to Jenny Rogers (9th), Jenny Tierney (10th) and Joyce Betts (18th).
On 15th May we will compete for the 4th Golf NSW Medal and the Mable McKenzie Brooch. This event is sponsored by Jenny Shiels.