Guyra hosts finals this weekend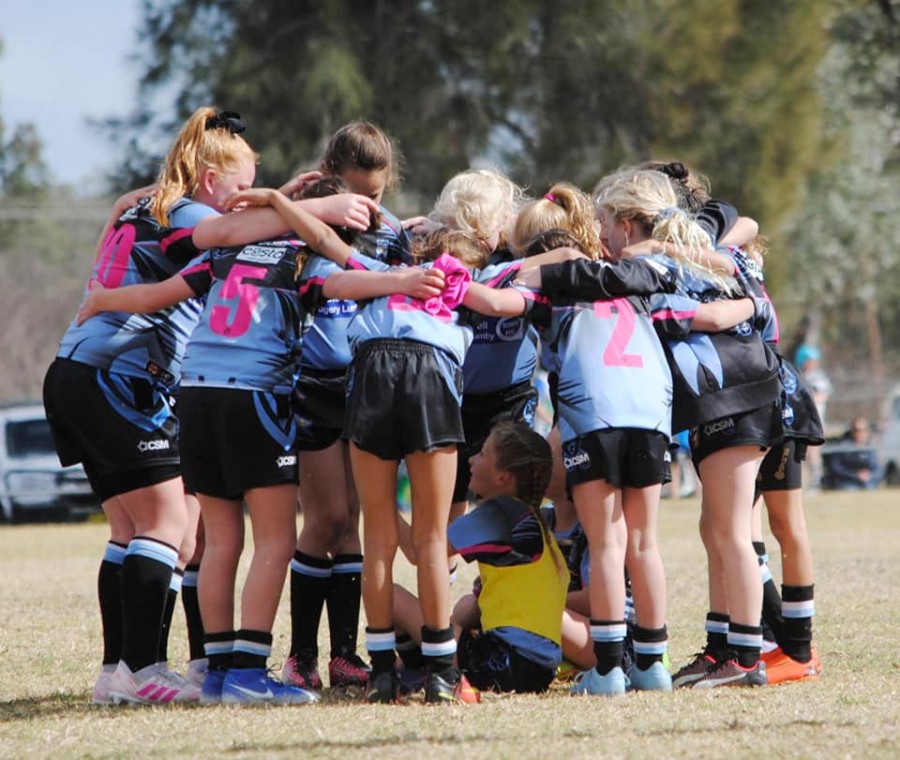 14th Aug 2019
On the weekend three Guyra Junior Rugby League teams travelled to Warialda to contest in the Semi Finals.
The Guyra Junior Spuds under 14 side have earnt themselves a home final against Inverell and a chance to play in this year's Grand Final, where a strong Armidale side will be waiting for the winner in a fortnights time. They have fine-tuned their skills at the right time of the year and took on Glen Innes in very tough blustery conditions, earning themselves a hard fought 40 – 22 win on the back of an excellent defensive effort!
On what was a very strong team effort, when the commitment from all players was exceptional strong games from Tahmani, whose defence and ball running was exceptional, along with Archie, Tom and Josh in the centre, with Oscar at the back really stood out. The team should be very proud of their efforts as they have only a squad of 14 and taking on bigger squads shows how determined our boys are.
The Junior League Tag team played a close game of footy. The girls went try for try with Glen Innes. The game ended up going into double extra time with the first team to score going through to the next finals. Parents on the sideline were very nervous watching the girls, but a sneaky little try was scored by Guyra to put them into the final this weekend.
The under 12s teamed played next in the major semi and played their little hearts out, getting the result they needed. They attacked the line and backed each other up well and were so excited to go straight through to the grand final in two weeks time.
Guyra Junior Rugby League are hosting the finals this weekend. There promises to be some excellent Junior football played with all group finals to be played at the Guyra Rugby League complex featuring our Junior Girls League Tag side and our under14 boys team who will be champing at the bit for a crack at Inverell.
The canteen will be open and the weather is going to be warm and sunny so come on up and cheer the players on. This is an exciting time for Guyra Junior League and we would love to take three teams to the Grand final next weekend. Go the Super Spuds.