Great experience for junior tennis players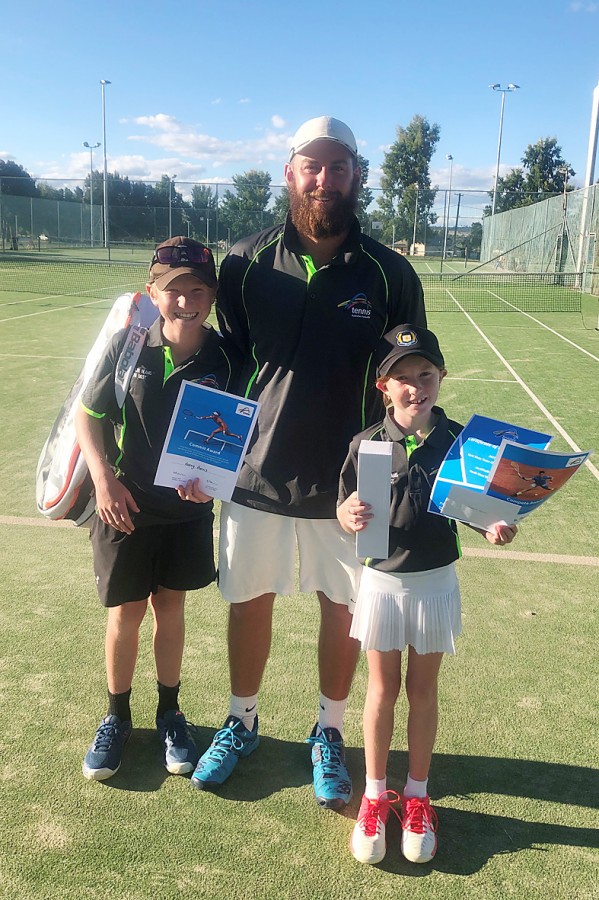 30th Mar 2021
Harry and Isabella Purvis travelled to Bathurst on the weekend to represent the North West region in the Under 12's State Teams Tennis Carnival.
This was a wonderful experience for Harry and Isabella. Isabella and Harry both received an award at the carnival for sportsmanship.
Harry's team manager for the weekend was his coach Brandon Burey. Harry thoroughly enjoyed having Brandons expertise and guidance over the weekend.
This is the first tennis event Harry and Isabella have played in since the beginning of last year due to Covid 19 restrictions and they are looking forward to competing in more events during the school holidays.