Competitive field for Men's Golf Open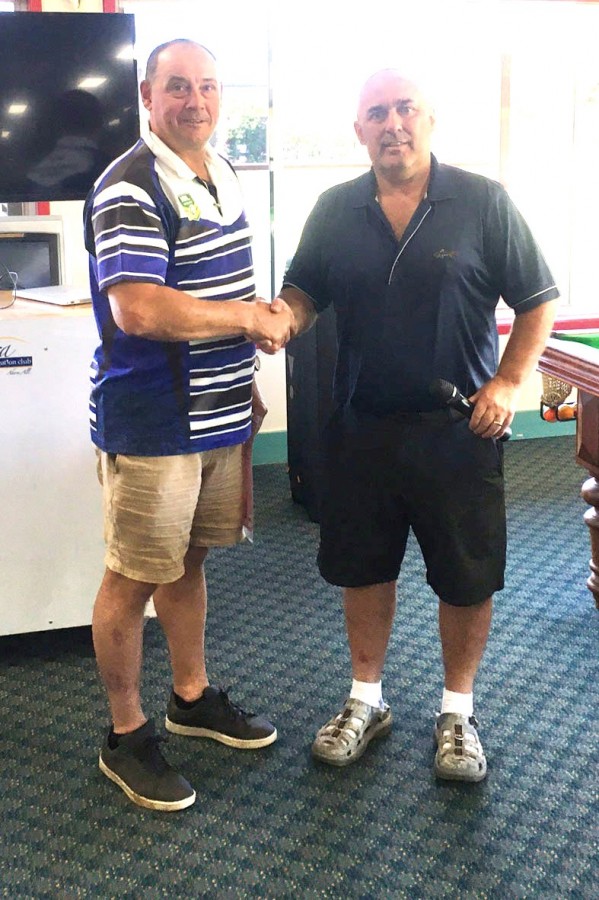 31st Oct 2023
The Men's Golf hosted the Guyra Open on Sunday. The field wasn't as big as hoped with a lot of visitors competing in the Walcha Open which was scheduled on the same day.
Regardless the field was very competitive on a brilliant sunny Sunday with every player being very impressed with the challenging course and the great work being down by Shane and all of his helpers. With a few of the major contenders unavailable it was the chance for some new names to be part of the winners circle and this was reflected in the closeness of the scores.
Winners for the day were A Grade Gross winner Steve Kliendienst with 80 closely followed Runner Up Ian Taylor on 81. B Grade Gross winner was Peter Jackson with 82 followed by Bruce Coppock on 85. C Grade Gross winner was Pat Grills on 92 with Runner up Warren McCowen on 101.
The Nett Winners and Runners up were as follows: A Grade Darrin Towells with Morgan Reece (one of our visitors) finishing second. B Grade was Neil Payne followed by another visitor Troy Dawson finishing second. C Grade winner was Roger Grills who did well to finish the day after being struck by a ball on the course.
Nearest the pins were Ian Taylor on the7th and Steve Kliendienst on the 18th with the longest drive going to young gun Morgan Reece with a huge drive.
The Golfers would love to thank Major Sponsors Elders of Guyra for their continued support. Elders have been a part of the Guyra Open for some time now and we hope their support can continue for years to come. We would like to thank the players that travelled from elsewhere to be part of our Open and congratulate all the winners for the day.
Next Sunday is one of our most supported two person Ambrose days with the Brian Lennon Memorial. This day is always huge so we invite everyone to come along and have a great day with the Lennon Family.
Happy Golfing
S.K.