Guyra pile on the points against Ashford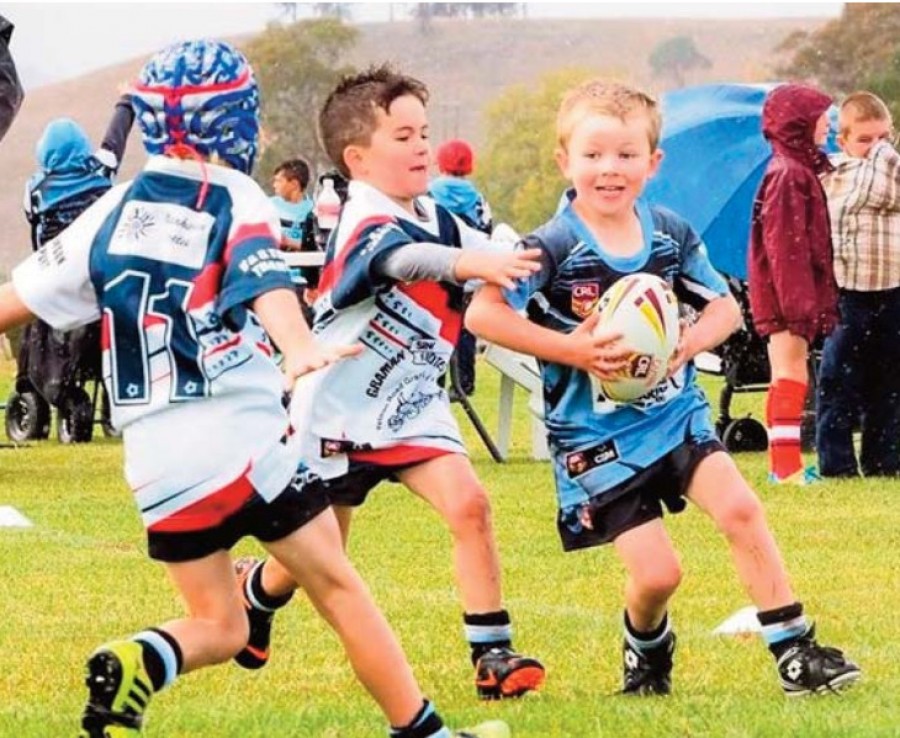 16th May 2019
Author Name
Guyra's junior teams were in top form on the weekend in their first round of games following the school holiday break. They played Ashford at home at the Sporting Complex, and dominated the western visitors taking out six of the seven games.
There were some big scores recorded with the under 8s winning 60-20, under 12s 64-0, and the under 14s 60-0. The games were a little closer in the league tag with the junior team getting up 16-14 and the intermediate team winning 32-22.
Ashford struggled with numbers in the under 10 game and had to forfeit. The game went ahead as a friendly match up with Guyra lending a few players to see all the players get a game.
The senior league tag game was the only game to go Ashford's way. They won the game 58-6, however this was not a true reflection of the game according to President Gina Lockyer. The Guyra team showed good sportsmanship and improvement, playing as a team and can expect much better results in the future.
Next week Guyra will travel to Inverell and can expect some much stiffer opposition.