Stirling Munsie captains Country NSW U18s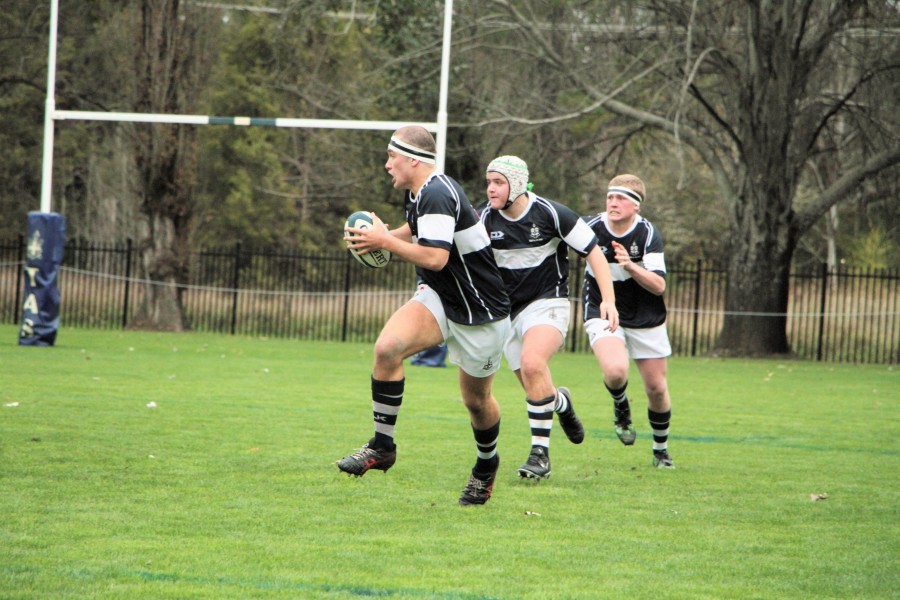 31st May 2022
Guyra's Stirling Munsie, a Year 12 student at The Armidale School, is one of three TAS students selected to represent Country NSW U18s who played Combined High Schools in Sydney on the weekend.
Tight-head prop Munsie, who has played for Country previously, was joined by debutantes Eugene Campbell (Walcha), and Fred Kearney from Coonabarabran.
The boys were amongst 23 of 130 who trialled last month at Maitland ahead of the weekend clash against CHS.
All three boys made the run on side and Stirling was made captain in what was a very physical encounter with the final score 19-all.
The team will also play GPS White on 21 June, AICES (Association of Independent Co-educational Schools) and Combined Catholic Colleges later that week, before the series culminates in City v Country at Bathurst on 31 August.
"It's good for the confidence to be selected again, especially as the City Country match was canned last year due to COVID. The boys from the bush always have a special bond and it's also good to see a lot of younger talent coming through," Stirling said.